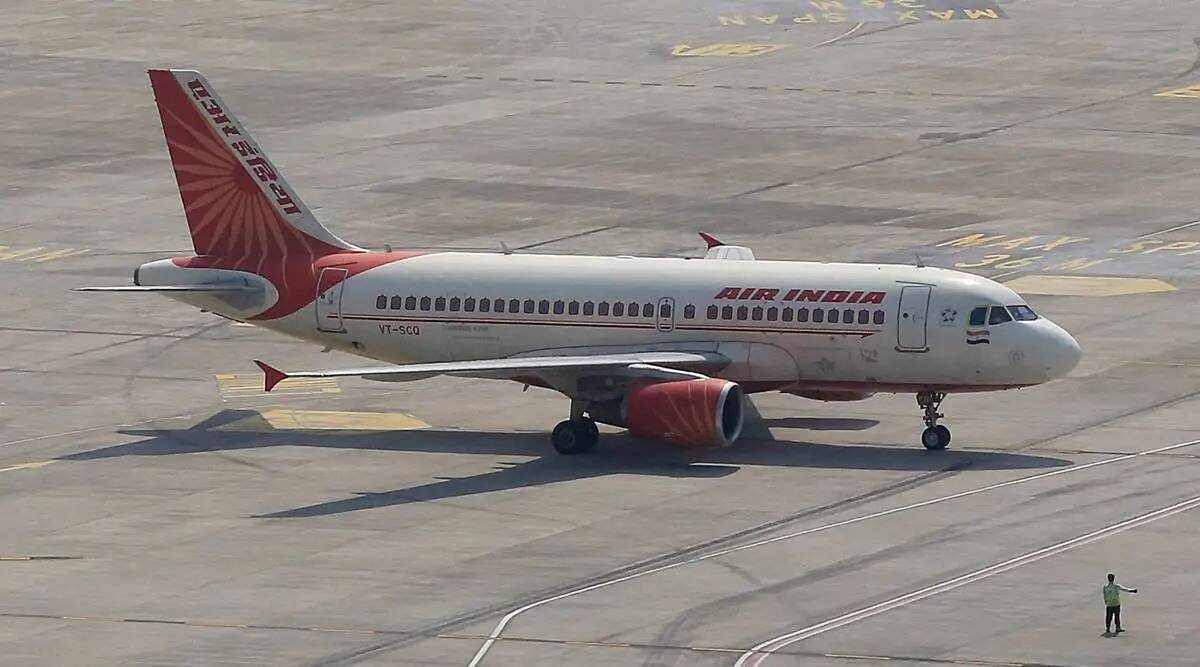 Following the negligence in reporting the incident in which a drunk man urinated on an elderly co-passenger onboard an Air India international flight, the Directorate General of Civil Aviation (DGCA) has imposed a fine of Rs 30 lakh on Air India for failing to comply with applicable rules in the November 26 urination case. The DGCA has also suspended license of pilot-in-command for a period of three months. Earlier, the pilot and four cabin crew members of the flight were taken off roster.
An airline spokesperson was quoted as saying in a statement: "We are in receipt of today's order of the Director General of Civil Aviation and are studying the same. We respectfully acknowledge the gaps in our reporting and are taking relevant steps to ensure that the same are addressed."
After the aviation regulatory body's action, Air India reportedly acknowledged the lapses on its part. In a statement, the Air India said that would take relevant steps to prevent them in the future. The DGCA's statement said that prima facie the airline disregarded the regulatory obligations as described in applicable rules.
"We are also strengthening our crews' awareness of and compliance with policies on the handling of incidents involving unruly passengers. Air India is committed to stand by the safety and well-being of our passengers," the statement further read.
The Incident
The incident occurred on November 26, but an FIR was not filed until January 4, almost 40 days later, following a letter to N Chandrasekaran, chairman of Tata Sons, which owns Air India, by the woman.
The airline claimed a complaint wasn't filed in the matter as the woman rescinded her initial request for the accused's arrest after reaching a settlement, as per media reports.
"The passenger has already been put on the airline's 'No Fly List'. Air India has shared a copy of the internal committee report with the Director General of Civil Aviation (DGCA) and will also be intimating other airlines operating in the country," the airline spokesperson said on Thursday.
Mishra has, however, denied the charges and his lawyer even argued that the woman urinated on herself. This came after the accused apologized for the incident and claimed to have reached a "settlement" with the woman. Mishra's lawyer said the committee's order hinges on their wrong understanding of the aircraft's layout.
-INDIA NEWS STREAM