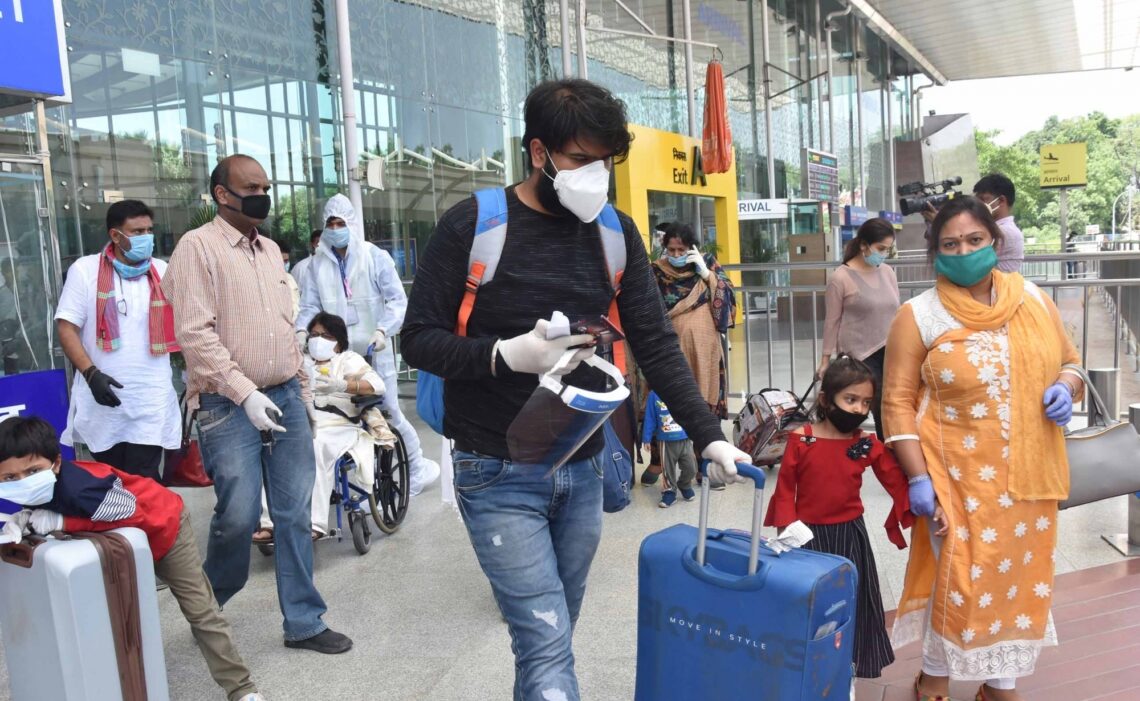 The Chaudhary Charan Singh International Airport, popularly known as the Lucknow airport, is all set to stop night flight operations from February 23 to July 11 to upgrade its existing runway. Airport officials announced that no flights will take off or land between 9:30 p.m. and 6 a.m.
The decision was taken to meet the future demands with a growing number of passengers and cargo flow. The airport will be expanding and upgrading its current runway (airside) during this time.
Environmental approval was granted by the Ministry of Environment, Forest, and Climate Change. After getting the confirmation from the Ministry, the authorities of the airport are all set to start work to meet the deadline.
The experts have suggested for the expansion of the facility given the growing demands. To keep pace with the demands, the need for expansion and upgrade of the infrastructure was required.
In a statement, the airport said, "During the four-month period, the airport will be undertaking various construction activities to upgrade the infrastructure on the airside which includes introduction of three new link taxiways, new ground lights for aircraft operations, runway end safety area made of sand and aircraft turn pad expansion."
"We have informed the airlines about non-availability of the runway for 8.5 hours for them to facilitate the passengers accordingly," the statement further added.
-INDIA NEWS STREAM