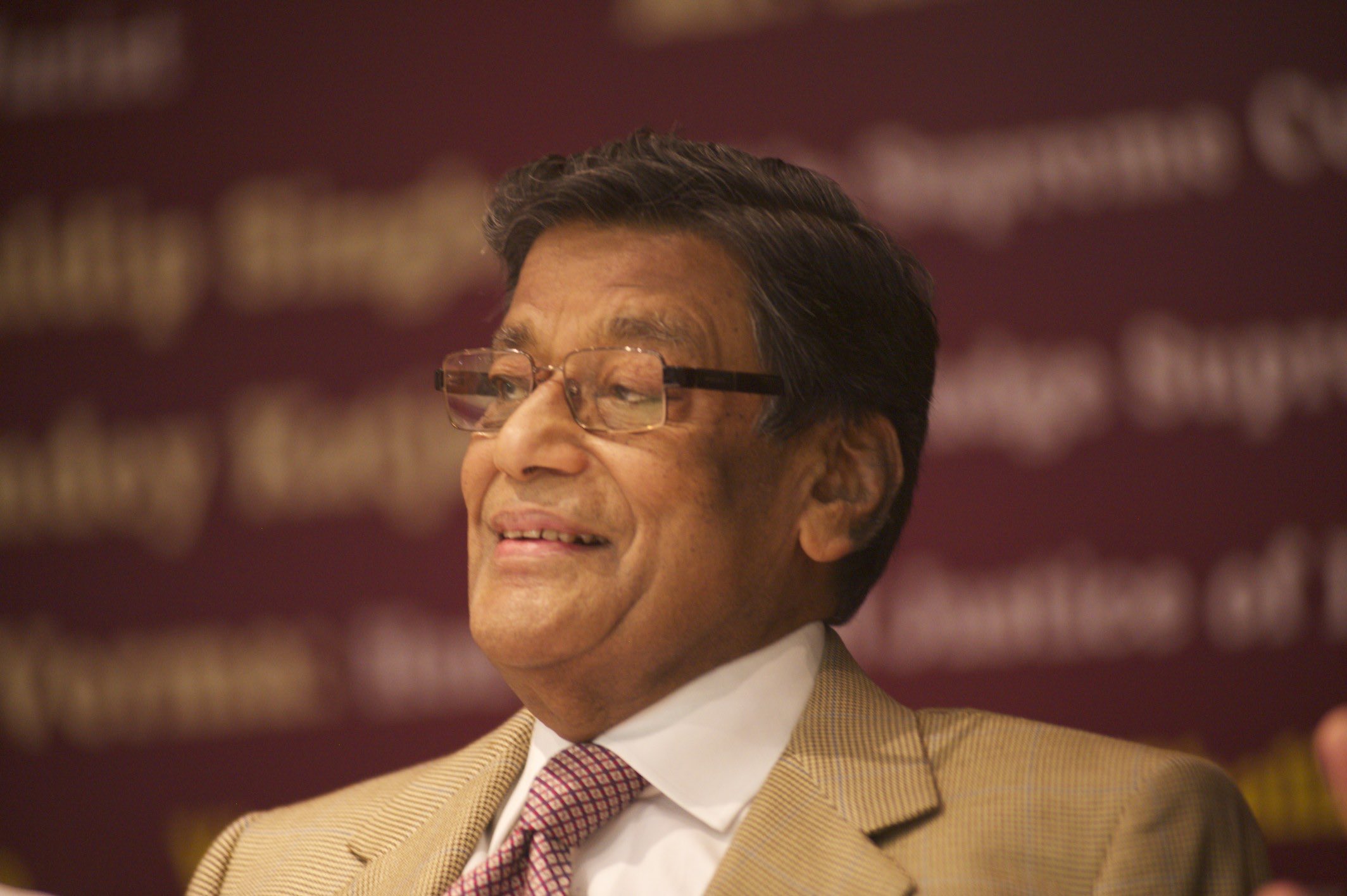 Attorney General KK Venugopal has complained to the Supreme Court of India about the action taken by the Maharashtra State Board of Wakfs in replacing him as an advocate in a case. The AG called that such a last-minute change of counsel amounts to an "unwarranted attempt to interfere with the administration of justice" and went to the extent of saying that it "also amounts to contempt of court". The Live Law reported.
While hearing the case on 25th July which raises an issue as to whether every charitable trust established by someone professing Islam is necessarily a waqf, the SC adjourned the matter to August 10, in which AG was representing Maha State Waq Board and Lawyer Harish Salve was representing the petitioners.
In a letter, the AG said that several advocates representing the Maharashtra State Board of Wakfs, including himself, have been removed from the case, allegedly to interfere with the administration of justice.
The AG disclosed that one advocate Shashibhushan P. Adgaonkar, presenting himself as a counsel of the Board, has circulated a letter citing that "since the matter is of urgent nature, the wakf board has made alternate arrangements to go ahead with the matter" as adjournment had been sought for two weeks on the count of the health of the AG.
The AG reminded that changing the Advocate-on-Record will not affect his right to pre-audience as the AG can exercise his right of audience under Article 76(3) of the Constitution.
Presiding the bench, the Chief Justice of India took serious note of the grievance raised by the AG. CJI said, "This is not how you have to behave with the AG, this is not proper." After the CJI's remarks, the Board lawyers apologized.
The SC bench has adjourned the case to August 19.