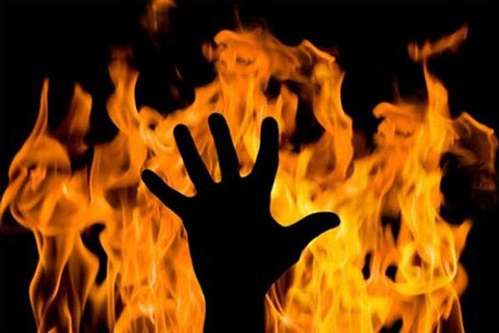 Madrid: At least 13 people were killed while 15 others were still missing as a fire swept a nightclub in Spain's Murcia early on Sunday, reports said.
The incident occurred at the Fonda Milagros nightclub at around 6 a.m. (4 a.m. GMT/9.30 a.m. IST) and a video shared online showed the building engulfed in flames and thick, dark smoke billowing out of its windows, the BBC reported.
Emergency services are looking for people who are missing and were in the premises at the time.
Policeman Diego Seral told Spanish TV channel RTE that 15 people were still missing, including a 28-year-old woman, who had sent a voice message to her mother saying that they were going to die, the BBC reported.
Firefighters finally managed to enter the building at around 8 a.m. and discovered four bodies, then two more and several others in course of their search.
It is not clear what caused the fire, which broke out when the club was still busy.
Among the victims identified so far, many were attending a birthday party, as per local media reports.
"We are devastated," Murcia Mayor Jose Ballesta said on Spanish TV channel 24h, adding rescuers were still searching for several people reported missing.
He has announced three days of mourning.
This is believed to be the worst nightclub fire in Spain in more than 30 years. In 1990, 43 people were killed in a blaze in Zaragoza.
IANS