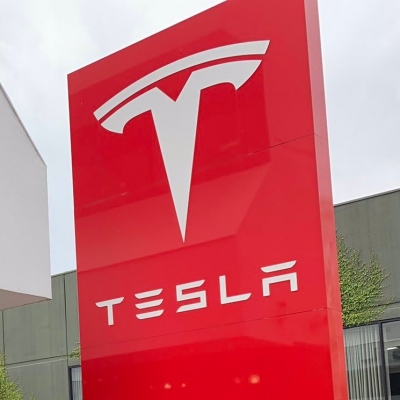 San Francisco: Tesla has been sued by the US Equal Employment Opportunity Commission (EEOC) for allegedly violating federal law by tolerating widespread and ongoing racial harassment of its Black employees and by subjecting some of these workers to retaliation for opposing the harassment.
According to the EEOC's suit, since at least 2015 to the present, Black employees at Tesla's Fremont, California manufacturing facilities have routinely endured racial abuse, pervasive stereotyping, and hostility as well as epithets such as variations of the N-word, "monkey", "boy", and "black b***h".
"Slurs were used casually and openly in high-traffic areas and at worker hubs. Black employees regularly encountered graffiti, including variations of the N-word, swastikas, threats, and nooses, on desks and other equipment, in bathroom stalls, within elevators, and even on new vehicles rolling off the production line," the EEOC said in a statement late on Thursday.
The EEOC's investigation also found that those who raised objections to racial hostility suffered various forms of retaliation, including terminations, changes in job duties, transfers, and other adverse employment actions.
"Every employee deserves to have their civil rights respected, and no worker should endure the kind of shameful racial bigotry our investigation revealed," said EEOC Chair Charlotte A. Burrows.
The lawsuit makes clear that no company is above the law, and the EEOC will vigorously enforce federal civil rights protections to help ensure American workplaces are free from unlawful harassment and retaliation, Burrows added.
EEOC San Francisco District Office Director Nancy Sienko said that when you let a standard slip, you've set a new standard.
"Determining that prolific racial slurs do not merit serious discipline and failing to correct harassing conduct sends an entirely wrong message to employees. It also violates an employer's legal responsibility to act swiftly and effectively to stop race-based harassment," Sienko noted.
In April 2022, Tesla revealed in a financial filing that the EEOC had an "open investigation" into the company. Tesla engaged in a mandatory conciliation process with the agency but was not successful.
IANS