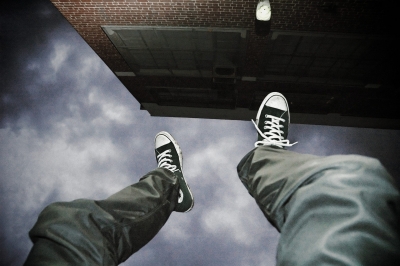 Badaun (Uttar Pradesh): A 17-year-old student of class 12 in Uttar Pradesh's Badaun district consumed rat poison under the Alapur police circle, after he felt that he had fared poorly in Physics examination, police said.
The police added the victim had been identified as Raghav Pathak, son of Bhaskar Pathak, a farmer.
According to police, the 17-year-old victim was a student at a private school in Badaun. He took his Physics exam on March 1 and had been fretting over not securing a good score.
The stress over his performance may have eventually led him to take the extreme step, police added.
The victim's father said, "My son was very bright in studies and wanted to get admission to a top college. He was upset since he returned after giving the exam on Wednesday. I consoled him and advised him not to worry about his grades but he remained upset and locked himself in his room. In the evening, we found that Raghav had consumed poison and then immediately rushed him to a private hospital where his condition did not improve. We then rushed him to a government medical college where he breathed his last."
Station House Officer, Alapur police station, Sanjeev Shukla, said, "It is a case of suicide and the body was handed over to the family after autopsy."
IANS