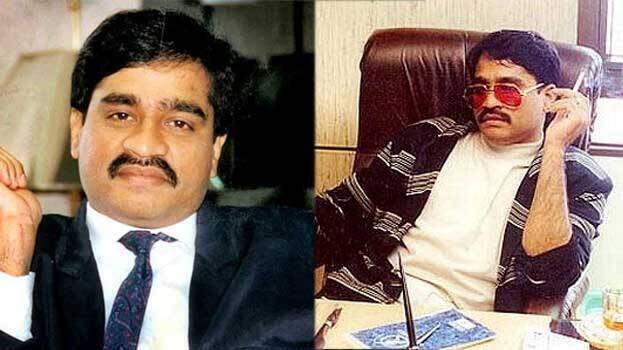 Alishah Ibrahim Parkar, the son of Dawood's sister Haseena Parkar, reportedly told the National Investigation Agency (NIA) in September 2022 that underworld don Dawood Ibrahim remarried a Pakistani woman without divorcing his wife, Mehjabeen Shaikh, , according to a report by news agency ANI.
Alishah in a statement reported said that the second marriage could be a ruse to distract investigative agencies' focus from his first wife. He stated that the underworld don's first wife told him about the second marriage to a woman from a Pathan family when he met her in Dubai in July 2022.
Alishah also claimed that Mehjabeen communicated via WhatsApp with Dawood's relatives in India and added that the underworld don was trying to mislead people by saying that he divorced Mehjabeen, which is a lie.
The anti-terror probe agency filed a charge sheet before a special Mumbai court against Dawood Ibrahim, his associate and confidante Chhota Shakeel along with three other members of the 'D Company' last year on charges of organizing and running a global terrorist network and transnational criminal syndicate, as per media reports.
Alishah claimed to have met Dawood's first wife, Mehjabeen in Dubai last year July, where she informed him about the second marriage. The NIA had raided multiple locations and made several arrests in connection with Dawood Ibrahim's terror network. It has also submitted a chargesheet in the matter to the court.
Alishah also informed the NIA of Dawood Ibrahim's whereabouts asserting that the underworld don is currently staying in the defense area of Karachi, Pakistan near Abdulla Gazi Baba Dargah.
Last week, a special court in Mumbai sentenced Gutkha baron JM Joshi of 'Goa' Gutka to 10 years in prison for criminal conspiracy and helping set up chewing tobacco manufacturing units in Pakistan for Dawood and his brother Anees in 2002, according to Hindustan Times.
-INDIA NEWS STREAM