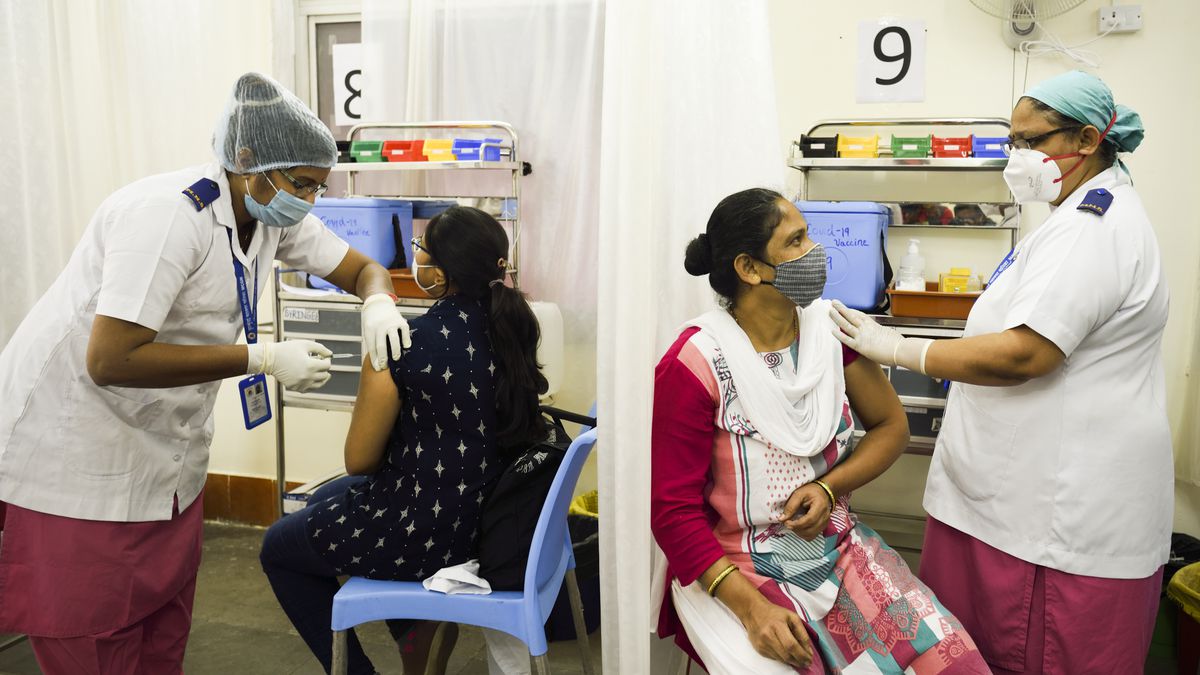 Immunity created from infection is much better than vaccine
Unnecessary vaccination will impinge on more pressing health issues
It is time to declare an end to the pandemic
In a significant development, health experts underlined that vaccination has become a source of further transmission and recommended the Indian government to administer an anti-coronavirus vaccine only to people with comorbidities or those who have been infected.
A joint task force of medical experts from three leading health bodies, Indian Public Health Association (IPHA), Indian Association of Preventive and Social Medicine (IAPSM) and Indian Association of Epidemiologists (IAE) underscored that people who have had a Covid infection may not gain any "additional benefits" from either primary or precautionary doses.
They also said it is time to declare an end to the pandemic, reassure the population and institute a mechanism for preventing the pharmaceuticals and vaccine industry from "misuse of Covid or any other similar disease in cahoots with self-styled public health experts and scientists", as per media reports.
'Natural infection is better than vaccine
The medical bodies said that that "natural infection is better than vaccine". Precisely, immunity created from infection is much better than vaccine.  They are of the view that unnecessary vaccination will impinge on more pressing health issues. People with natural infections also reduce the transmission of covid. This is why it is not recommended to get any doses of the vaccine for people who have been infected with Covid.
The experts said in their fifth joint statement on Covid-19 noted: "Unnecessary and irrational use of vaccination against Covid-19 will divert resources and attention from other pressing public health tasks. Resources, both financial and human, saved from avoiding unnecessary vaccination and other unnecessary interventions can be better used for strengthening public healthcare facilities. This would help deal not only with the current pandemic but also be useful for any other future epidemics."
The experts, many of whom remained have been part of the Indian government's Covid action group, said global evidence suggests that natural infection provides better and more lasting protection than any of the current vaccines. "There is some evidence that suggests that natural infection may even provide lifelong immunity. There is no evidence to the contrary, that is, vaccination alone provides better immunity than natural infection," the statement said.
The Economic Times, referring to the report, wrote vaccinations following natural infections may have potential for some harm, though it is rare. "It would be prudent to err on the side of safety and not insist on vaccination for those who have acquired immunity following natural infection," they said. The task force also recommended that proof of having recovered from natural infection be considered an adequate alternative to a vaccination certificate, and the latter not be insisted upon. "This will help in reducing needless burden on the already-stretched health system, as well as unnecessary harassment of the common man," it said.
-INDIA NEWS STREAM