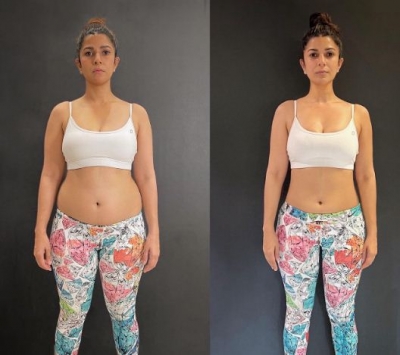 Mumbai: Actress Nimrat Kaur, who is known for films such as 'The Lunchbox', 'Airlift' and 'Dasvi', will soon be seen in the upcoming drama-thriller streaming series 'School of Lies'.
The series is a drama thriller set in the fictional Dalton Town, surrounded by hills. The story follows a young 12-year-old boy, who goes missing from a private boarding school RISE, and how the subsequent domino effect it causes as the truth is only as complex, as simple.
The series also stars Aamir Bashir, Geetika Vidya Ohlyan, Sonali Kulkarni, Jitendra Joshi, Vir Pachisia, Shakti Anand, Mohan Kapur, Varin Roopani, Divyansh Dwivedi, Aryan Singh Ahlawat, Hemant Kher, Parthiv Shetty, Adrija Sinha and Aalekh Kapoor.
It will soon drop on Disney+ Hotstar. – IANS