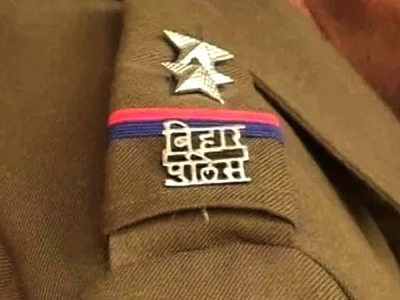 Patna: A violent mob attacked a police team after a youth consuming alcohol got hit by a train while escaping police action in Bihar's Muzaffarpur area, sources said on Thursday.
According to the sources, the locals were angry over police action that led to the death of a youth who was consuming 'tadi' (palm wine) near the Ram Dayalu railway station in the district.
Some people were consuming 'tadi' near the railway line when a police team arrived. On seeing the police the men tried to flee when one of them got hit by an oncoming train.
The deceased has been identified as Sonu Kumar (Raj Mistri), a daily wage labourer of the area.
Following his death, a large number of local residents assembled and attacked the police team late on Wednesday night. They have pelted stones on them and damaged several police vans. They have also blocked the national highway for 45 minutes.
The police, however, denied any raid at that place led to the accident.
"A man died due to the impact of the train. The relatives of the victim put the body on the road and demanded compensation. This has led to traffic snarls on both sides. After the intervention of the local ward councillor, the road block was removed. We have recovered the body and sent it to SKMCH for post-mortem," said Raghav Dayal, DSP of (town) Muzaffarpur.
IANS