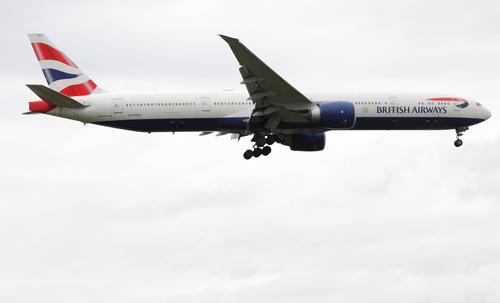 London: A 73-year old woman on board a British Airways flight from London to Nice, who was thought to be asleep, was dead, the media reported.
Fellow passengers got concerned when they were unable to wake up the elederly woman after which they alerted the crew.
The crew in turn informed the paramedics who tried to revive her but in vain.
The woman was declared dead at 10 p.m, and suspected to have died of heart attack, French news outlet 'The Connexion' reported.
The woman had died mid-air but the passenger realised it after the flight landed.
Confirming the death, British Airways told Daily Mail: "Sadly, a customer passed away on a flight from London Heathrow to Nice. Our thoughts are with the customer's family at this difficult time."
IANS