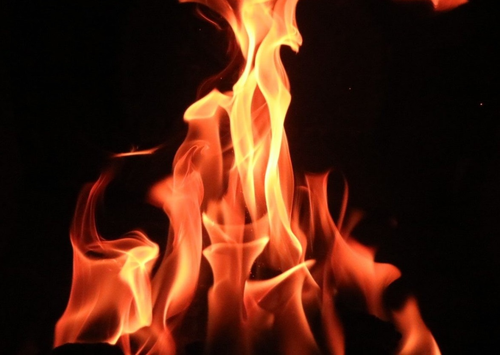 Moscow: The death toll from a fuel depot explosion in the conflict-hit Nagorno-Karabakh region which was seized by Azerbaijan last week, has increased to 170, Russian media reported on Friday citing local emergency services.
A total of 170 bodies and remains have been found and transferred to the forensics bureau, Xinhua news agency quoted the RIA Novosti report as saying
The remains will be transported to Armenia for DNA identification, said the report, adding the rescue operation remains ongoing.
The cause of the blast on Monday remains unknown.
The tragic incident occurred as hundreds of thousands of ethnic Armenians have crossed into Armenia from the disputed region since the seizure.
Nagorno-Karabakh — a mountainous region in the South Caucasus — is recognised internationally as part of Azerbaijan, but has been controlled by ethnic Armenians for three decades.
The enclave has been supported by Armenia and also by their ally, Russia, which has had hundreds of soldiers there for years.
Five Russian peacekeepers were killed – alongside at least 200 ethnic Armenians and dozens of Azerbaijani soldiers – as Azerbaijan's army swept in last week.
IANS