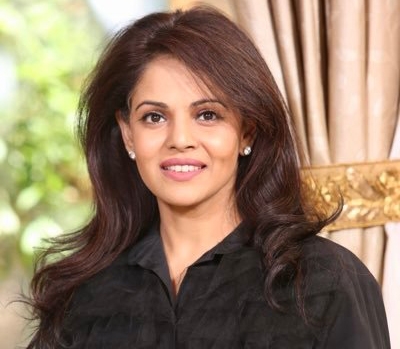 New Delhi: Joining the heated debate on 70-hour-a-week work, Shark Tank India judge and executive director of Emcure Pharmaceuticals Namita Thapar has asked those who are advocating this view on how they would find time to spend with family and for mental health.
Thapar's remark was largely aimed at fellow judge Anupam Mittal, founder of Shadi.com, who had lately claimed that he had been working long hours — possibly up to 70 hours per week for years.
"Halloween shenanigans are always fun, kiddos & me made these goodies, @AnupamMittal if we listen to you & other experts about working 70 hours/week (plus horrendous commute time) will we ever find time for family, creating precious memories & most importantly for mental health?," she wrote on X.
Thapar's comments also come after Infosys founder Narayana Murthy urged Indian youth to work 70 hours a week in order to increase India's overall productivity.
Later, Mittal replied to Thapar in the same post, saying, "Not counting but am pretty sure you are up there in terms of weekly hours. Better to embrace and find work-life harmony than to continue to be torn between work-life balance."
However, Thapar responded to Shadi.com founder with the same opinion she initially expressed, saying that such long working hours are not ideal for employees.
"All that 70-100 hrs a week will ensure is that Pharma co's keep making tons of money due to poor physical & mental health. Not ideal, plus 'each to his/her own', we have to help each employee be 'the best version of themselves' how can we as leaders or companies ever enforce?", she said.
Meanwhile, several doctors across the country informed that 70-hour-a-week work may raise the risk of heart attack, stress, anxiety, and back pain, among others.
IANS