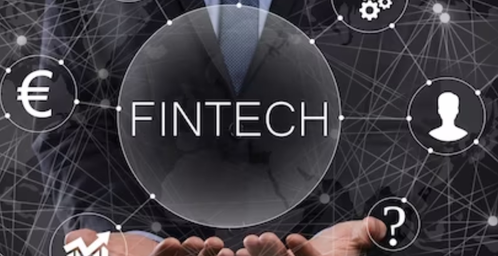 Bengaluru: India's fintech sector saw a 68 per cent surge in funding in the July-September period (Q3) from the previous quarter, as the country became the fourth-highest funded fintech startup ecosystem globally, a report showed on Thursday.
Overall, the country is the third largest startup ecosystem globally with nearly 1 lakh startups, behind the US and China.
No new unicorns were created in Q3, while it saw 7 acquisitions and 2 IPOs. Bengaluru led the funding in the fintech space, followed by Mumbai and Noida, according to the report by Tracxn, the leading market intelligence platform.
Peak XV Partners, Y Combinator, and Accel emerged as the leading investors in the fintech sector.
The sector witnessed significant growth in specific segments with alternative lending, banking tech and RegTech emerging as top performers in the first half this year.
Alternative Lending, in particular, clocked a remarkable growth of 259 per cent compared to Q2 2023, reaching $305 million in funding.
The BNPL (buy now pay later) sector which has seen significant growth and adoption within the country contributed to the growth in this sector.
"In a time of global economic uncertainty, India's fintech sector has demonstrated exceptional resilience and growth," said Neha Singh, Co-Founder, Tracxn.
This surge reflects the industry's dynamism and innovation, positioning India as a leading global fintech player, she added.
Banking Tech received funding of $282 million in Q3 2023, which is a growth of 396 per cent compared to Q2, and 81 per cent compared to Q3 2022.
RegTech (regulatory technology) received funding of $229 million in Q3, which is a growth of 100 per cent compared to the previous quarter.
Payments, embedded finance and Internet-first insurance platforms saw a drop of 91 per cent, 99 per cent and 64 per cent, respectively.
Q3 2023 also witnessed significant funding in late-stage rounds, with Perfios, a real-time credit-decisioning platform, securing a notable $229 million in a series D round led by Kedaara Capital.
The quarter saw seven acquisitions, a slight drop of 12 per cent from eight acquisitions in Q3 2022.
Two companies, Zaggle and Veefin went public in Q3, said the report.
IANS