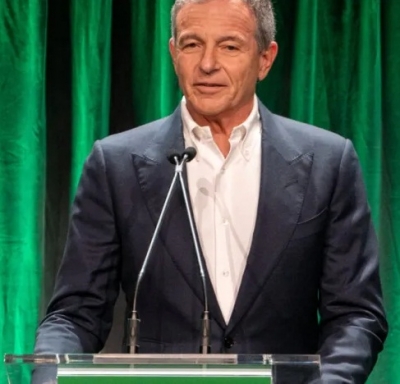 San Francisco: Disney will begin its first round of layoffs at the company this week. In total, the media and entertainment company will sack 7,000 employees in three rounds, its CEO Bob Iger has announced.
The job cuts will reportedly affect Disney's media and distribution segment along with ESPN and the parks and resorts division, according to CNBC.
"This week, we begin notifying employees whose positions are impacted by the company's workforce reductions," Iger wrote in the memo.
"A second, larger round of notifications will happen in April with several thousand more staff reductions, and we expect to commence the final round of notifications before the beginning of the summer to reach our 7,000-job target," he added.
In February, Iger had announced to lay off 7,000 employees as Disney looks to save billions of dollars by restructuring the company, cutting content, and trimming payroll.
"For our employees who aren't impacted, I want to acknowledge that there will no doubt be challenges ahead as we continue building the structures and functions that will enable us to be successful moving forward. I ask for your continued understanding and collaboration during this time," Iger elaborated in his memo.
Disney expects to deliver approximately $3 billion in savings over the next few years, excluding sports.
Warner Bros. Discovery and other legacy media firms have also reduced several thousand jobs to cut costs.
"We have made the difficult decision to reduce our overall workforce by approximately 7,000 jobs as part of a strategic realignment of the company, including important cost-saving measures necessary for creating a more effective, coordinated and streamlined approach to our business," Iger wrote.
IANS