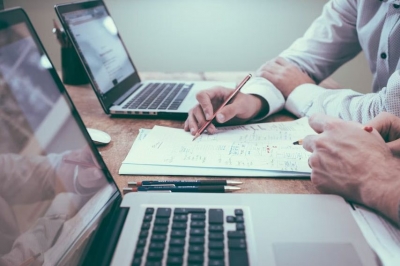 New Delhi: Amid widespread tech layoffs, developers have emerged as the most sought-after role in India, especially those who can design, develop and maintain the front-end and back-end of a web application, making up five of the top 10 job roles, a report has revealed.
Despite the layoffs, technology job roles still account for 15 of the top 20 titles in the country, according to data from job portal Indeed.
The job roles that have seen the highest growth since pre-pandemic are data engineer (353 per cent), site reliability engineer (260 per cent), assistant engineer (254 per cent), application developer (235 per cent per cent) and Cloud engineer (220 per cent).
"Overall, the year will continue to see tech roles hire the most. India is seeing a steady and stable growth and the short-term impact of recession and layoffs are not likely to impact the future of tech roles in the country," said Sashi Kumar, Head of Sales, Indeed India.
With increasing investment in IT and adoption of new age emerging technologies, job roles in these areas will also see a rise this year, he added.
With large tech companies undergoing a period of correction, other companies appear to be ready to snatch up prime technology talent.
This is largely due to the fact that tech roles have a larger volume of jobs as compared to any other job role. Technology roles are also sector agnostic, meaning that every sector has a requirement for tech roles.
"Additionally, technology jobs offer a lot of workplace flexibility as well as competitive salaries, both of which are qualities that jobseekers value highly," said the report.
The high demand for technical skills both inside and outside of the technology sector is good news for tech employees and a clear indication of where opportunities exist for individuals beginning or changing careers, it added.
IANS