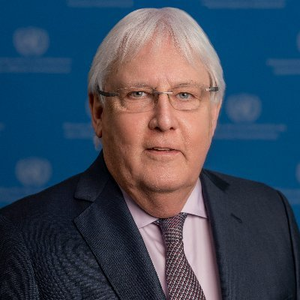 Tel Aviv: The United Nations says it is "appalled" over the IDF operation at a hospital Israel says is used as a Hamas command centre, a claim backed by the US.
"I'm appalled by reports of military raids in Al-Shifa hospital in Gaza," UN humanitarian chief Martin Griffiths wrote on X.
"The protection of newborns, patients, medical staff and all civilians must override all other concerns," he said.
"Hospitals are not battlegrounds."
On Tuesday, the Biden administration confirmed long-held Israeli assertions that Hamas is using medical facilities in Gaza for military purposes, The Times Of Israel reported.
The IDF has repeatedly denied that Israel has surrounded or besieged the medical centre, saying that one entrance remains open and that it is working in conjunction with staff to allow for the safe passage of patients and civilians.
Earlier on Wednesday, the IDF said it had delivered baby food and medical supplies to Al-Shifa.
IANS