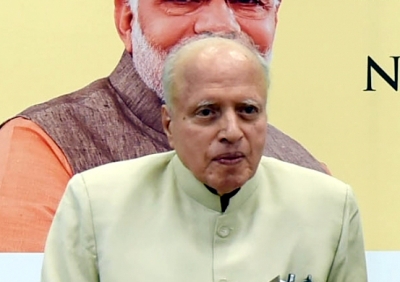 Chennai: Visionary scientist and father of the Green Revolution in India, Dr MS Swaminathan passed away on Thursday morning at the age of 98.
Dr Swaminathan's nephew, Rajeev told IANS over phone, "He breathed his last at 11.15 a.m. today. He had not been keeping well for the last 15 days."
An agricultural scientist and plant geneticist, Dr Swaminathan brought a social revolution through his policies to rescue India from famine-like circumstances in the 1960s.
He was awarded the first World Food Prize in 1987 following which he set up the MS Swaminathan Research Foundation in Chennai.
IANS