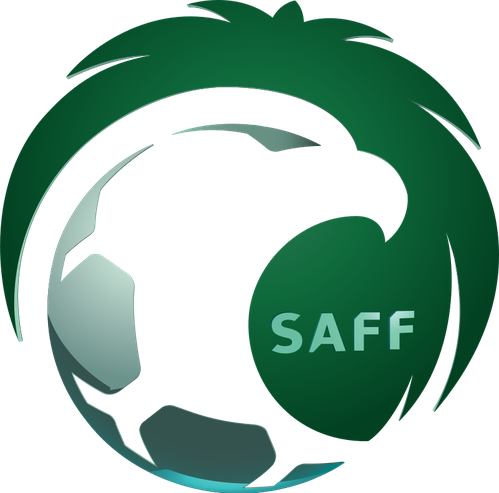 Riyadh: The Saudi Arabian Football Federation (SAFF) submitted a letter of intent (LOI) on Monday and signed a declaration to FIFA to bid for the 2034 World Cup.
Saudi Arabia first announced its intention to bid for the 2034 edition of the football tournament last Wednesday, and the letter of intent – signed by SAFF President Yasser Al Misehal – officially confirms the Kingdom's commitment to embark on the bid process set out by FIFA, the Saudi Press Agency reported.
The SAFF said that Saudi Arabia's intention to bid for the 2034 FIFA World Cup is a historic first and reflects the nation's aims to unlock new football opportunities at all levels and commitment to support the growth of the game across all corners of the globe.
Al Misehal said that the submission is the second step of a hugely exciting journey that the nation is embarking on.
Saudi Arabia has been home to over 50 international events, including football, motorsports, tennis, equestrian, esports, and golf since 2018.
IANS