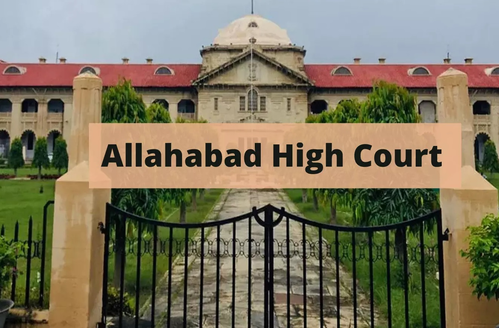 Lucknow: The Congress in Uttar Pradesh has decided to challenge the order cancelling the registration of Sanjay Gandhi Hospital in Munshiganj in Amethi in the Allahabad High Court on Monday.
Former Congress MLC Deepak Singh accused Union minister Smriti Irani of being the person behind the order and said the order would be challenged.
The Sanjay Gandhi Charitable Trust runs the hospital of which senior Congress leader Sonia Gandhi is the chairperson while Wayanad MP Rahul Gandhi and Congress general secretary Priyanka Gandhi Vadra are its members.
Singh said union minister Smriti Irani had worked out a plan to close the hospital that was catering to medical and healthcare needs of the people of nearby districts.
"Union minister Smriti Irani has conspired to get the Sanjay Gandhi Hospital closed. All the preparations have been made to challenge the order in Allahabad High Court," said Singh.
However, a BJP spokesman said the union minister had nothing to do with the order to cancel the hospital's registration. He said deputy chief minister Brajesh Pathak, who is also Uttar Pradesh's health minister, had ordered an inquiry following death of a woman who underwent treatment at the hospital and was later referred to Lucknow.
The BJP leader further said that the order to cancel the registration had been issued after an inquiry and Congress charges against the Union minister were baseless.
IANS