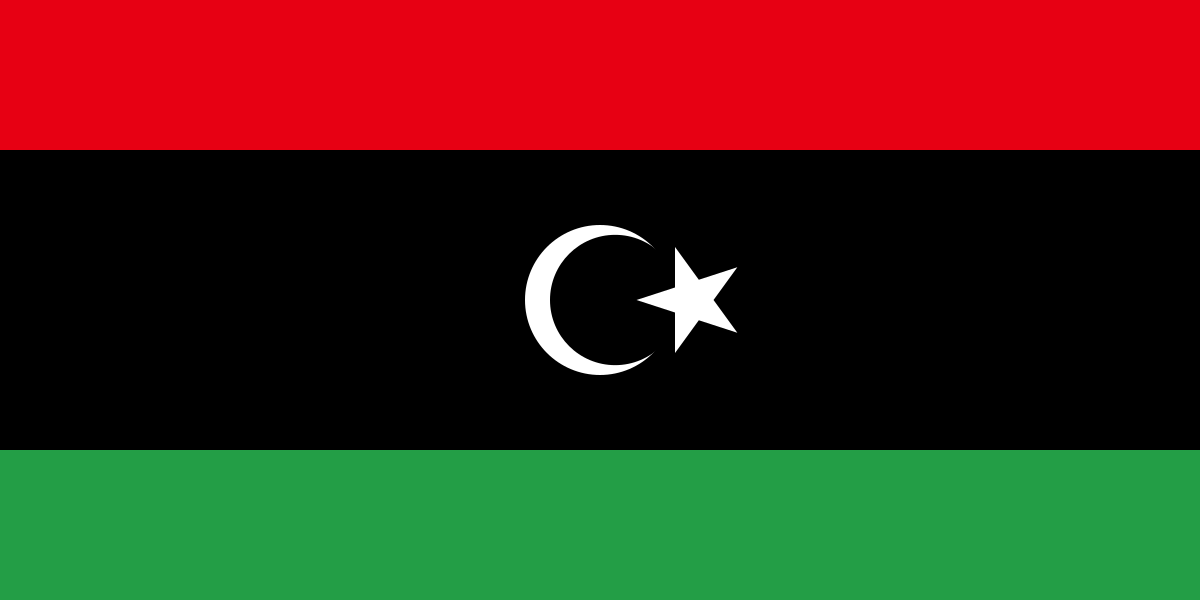 Attempts to bring an end to a decade of violence engulfing Libya after a NATO-backed uprising ousted dictator Moammar Gaddafi in 2011 received a jolt as the country's electoral commission sought postponement of the Presidential and parliamentary elections by a month to January 24 amid disputes over eligibility of candidates.
Libya was to hold presidential election tomorrow and parliamentary polls a month later. However, the High Electoral Commission (HNEC) ordered the dissolution of the electoral committees, effectively postponing the polls.
The immediate trigger for the halt or delay of these elections was a controversy over the presidential candidates. Who is eligible to run? The emergence of deeply divisive front-runners Saif al-Islam, son of Gaddafi, Khalifa Haftar, the military strongman who dominates parts of eastern Libya, and interim prime minister Abdul Hamid al Dbeibah, heading Government of Unity since February.
Gaddafi's son was convicted of war crimes by a Tripoli court for his role in cracking down on protesters in the 2011 revolt. He is also wanted by the International Court of Justice for alleged crimes against humanity during the 2011 uprising.
Haftar had attempted takeover of the capital Tripoli in 2019 causing hundreds dead and wounded. He is accused of war crimes.
Dbeibah was appointed as interim prime minister by the UN in February last to prepare the national elections. However, he eventually decided to run for the office himself despite by technically excluded by the UN plan to restore peace and normalcy in the country.
All three won appeals in the courts overturning disqualifications either by HNEC or other courts.
The HNEC has urged the Libya's parliament based in the east to set new date of January 24 for the first round of the elections after clarifying laws on the qualification of candidates. It is alleged that the house had manipulated the rules to exclude certain candidates.
"The inadequacy of electoral legislation with regard to judiciary's role in electoral appeals and disputes had damaged the right of the commission to defend its decisions about disqualification of a number of candidates, the HNEC said.
This is an apparent reference to a court ruling that reinstated Gaddafi son's candidacy after the electoral commission had rejected it.
The UN-led peace process should have culminated in national elections on December 24 but bitter unresolved disputes over the legal basis for the elections and who was eligible to contest have virtually crushed the international community's hopes that the election would mark a reset after a decade of war and in fighting, largely between the east and west Libya, observers said.
The deferment of the poll may lead Libya back into political crisis after progress made this year with the appointment of a Government of National Unity following UN-sponsored process to replace two rival administrations in the east and west of the country, they said.
Although the electoral body proposes one-month delay, it is unclear whether the idea would by accepted by rivals jostling for power, they said. – IANS