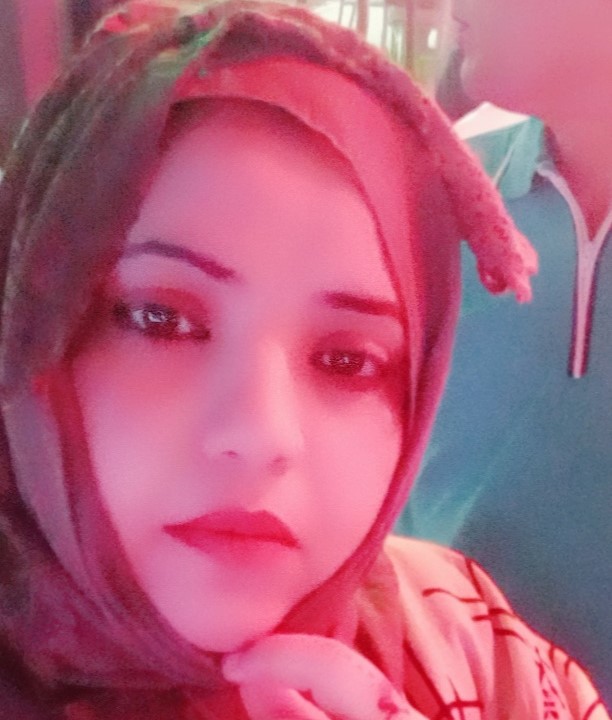 RIYADH: A rhapsodic poet from Hyderabad Nishat Jabeen has been honored by the Seychelles government-owned literary journal SIPAY as the recipient of this year's "Rabindranath Tagore Memorial Certificate of Literary Appreciation 2022". Shiju H. Palithajeth, founder and president of 'Motivational Strips', and Sabrina Bryant, director of the forum, recently announced the names of award recipients from more than 50 countries.
Nishat Jabeen has been selected from Saudi Arabia. Jabeen is considered an outstanding Indian poet of post-independence India. Her acute and ironic observations of life make her lines appeal to all generations of readers. She is a bilingual poet, and she writes in English as well as urdu. Jabeen, who lives in Riyadh, is an active poet and writer. She has a Master's degree in English Literature. Her upcoming collection of poems will be released soon in English with the title "CICATRIX.
Referring to the literary works for which Jabeen has won this laurel, the award citation said that the certificate is appreciation is given "for her literary contribution equalling world literary standards and also on satisfying the criteria norms set by Motivational Strips Awards and Recognition Committee (MSARC) and the editorial board of SIPAY journal, Department of Commerce, Government of Seychelles."
Speaking on this occasion, Jabeen said: "Let me begin by saying that this is an enormous honor. I'm grateful to SIPAY, to the Motivational Strips. I'm honored to have been amongst such an extraordinary group." The Motivational Strip Forum has over 7,300,000 visitors, and it is the most active writers' forum, with writers from 163 countries united under one roof for literature. It is backed by five national governments and two of the biggest writers' unions, ten top-rated affiliates, four literary web magazines, and three journals. It's a research center for thoughts as well as education.
The jury board selected outstanding global poets from all over the world in a rigorous evaluation of the recipients for this acclaimed honor based on their poetic excellence. Shiju H.Pallithajeth, founder and president of Motivational Strips, congratulated the poet Jabeen on her achievement. Sipay is a Seychellois literary journal founded in 2008 to promote the Seychellois national languages, namely French, English and Creole. The Republic of Seychelles is an Indian Ocean state made up of 155 separate islands spread over 457 square kilometres. The official languages are Seychellois Creole, English and French.
–INDIA NEWS STREAM