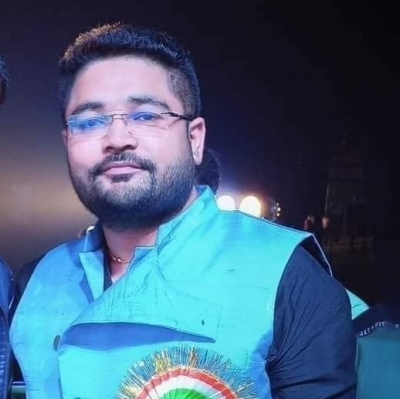 Kolkata: Becoming active again on the multi- crore teacher recruitment scam in West Bengal, the Enforcement Directorate (ED) was conducting raids at the twin residences of youth Trinamool Congress leader Kunal Ghosh since Friday morning.
ED sources said that Ghosh owns two flats at a residential complex in the Chinar Park area of New Town in the northern outskirts of Kolkata.
Two teams of ED sleuths were simultaneously conducting raid and search operations at these two residences. Till the report was filed the search operations were on, though no information of any cash or valuable recovery had been received so far.
Ghosh has already been interrogated twice by the sleuths of the Central Bureau of Investigation (CBI), which is conducting a parallel probe in the teachers' recruitment scam.
He was questioned following the statement given to the CBI by Tapas Mondal, president of All Bengal Teachers' Training Achievers' Association (ABTTAA), an umbrella organisation of private teachers' training institutes in West Bengal, that Ghosh received a massive amount of Rs 19 crore in various phases relating to the scam.
Mondal, who has been named in the supplementary charge sheet of the ED in the matter, was an extremely close associate of Trinamool Congress legislator and the former president of West Bengal Board of Primary Education (WBBPE), Mani Bhattacharya, who is currently in judicial custody.
Mondal claimed that Kuntal Ghosh took money from several candidates promising them teaching jobs in the state- run schools, some of whom got employment while some did not.
Ghosh had, however, rubbished the allegations raised against him on this count. "Had I been really guilty, the CBI would not have spared just after two rounds of formal questioning," he said.IANS