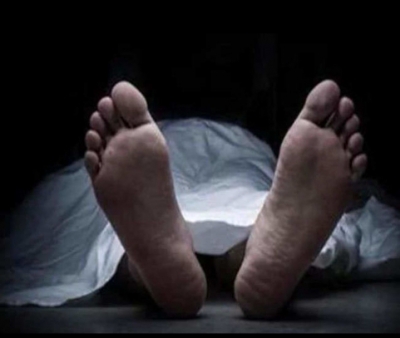 Shillong: Post-poll violence erupted in Meghalaya that has left at least one dead in the Mairang area of the state, officials said on Friday.
According to police sources, unhappy with the outcome of the results, protesters on Thursday night resorted to violence.
They pelted stones at a counting centre located within the Deputy Commissioner's office premises and set a car on fire in the Mairang constituency, where candidate Batskhem Ryntathiang came second to current Legislator Metbah Lyngdoh of the UDP by only 155 votes.
This led to chaos and one person died in the clash. However, the identity of the man is yet to be ascertained.
Meanwhile, post-poll violence was also reported in the Shella constituency due to a news channel's 'incorrect' reporting of the results, police said.
According to sources, some of the mobs were reportedly spotted pelting stones at a fire engine.
Speaking to IANS, East Khasi Hills Superintendent of Police Raghvendra Kumar M.G. said, "One media outlet published wrong information about winning the Assembly seat by a party, however the seat was actually won by another party."
"Supporters discovered a different outcome when they visited the SDO Sohra headquarters. Water cannons had to be used to scatter the protesters as they turned aggressive," Kumar added.
He further said that the situation is currently under control. According to police, no one has been detained in this connection.
IANS