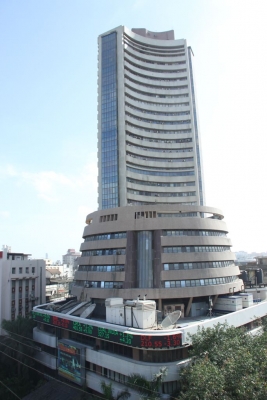 Mumbai:  The Indian stock markets on Wednesday opened on a positive note and went up after Finance Minister Nirmala Sitharaman presented the Union Budget for FY24 but then came down.
This even though the economists and majority of the industry captains gave a thumbs-up for the budget proposals.
The Sensex of the BSE opened at 60,001.17 points, after closing at 59,549.90 points on Tuesday. Itx touched a high of 60,773.44 points and a low of 58,816.84 points.
Similarly at the NSE, the Nifty opened at 17,811.60 points, after closing at 17,662.15 points. It touched a high of 17,972.20 points and a low of 17,353.40 points during the day.
While the Nifty closed at 17,616.30 points, down by 0.26 percent, the Sensex closed at 59,708.08 points, up by 158.18 points.IANS