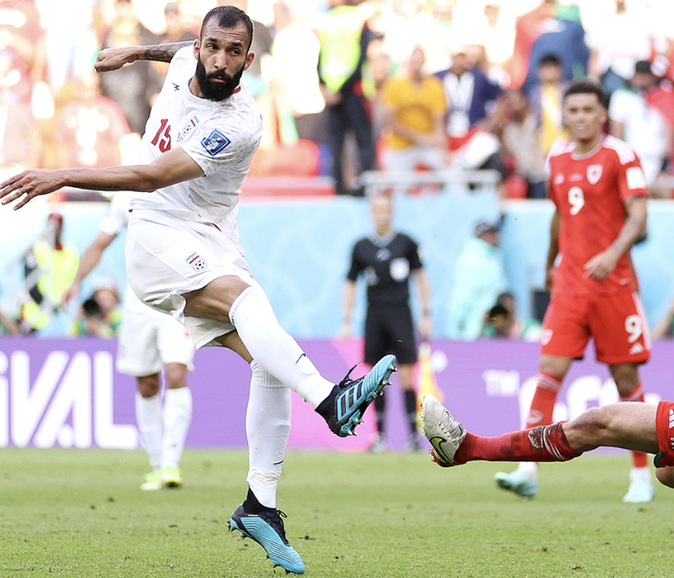 Qatar: Iran goals at the 98th minute of the game. First Cheshmi blown out Wales with a hammering goal and then Ramin hit the goal in the 100th minute of the game. It was a cracker of a game, both sides missed many opportunities.
Iran hit Wales on the break after they'd sent numbers forward and they had a massive overlap in the end. Ramin Rezaeian scores with a chipped finish but it could have been any one of three.
Cheshmi scores from range with a peach of a strike. Danny Ward is slightly unsighted as he travels past a couple of Welsh bodies.
There was no doubt once the referee went to take a look at it. He overturns his original decision and the keeper is sent for an early shower.
Ramsey off for goalkeeper Danny Ward. Wales down to 10 men.
Hennessey's red card is the first in the tournament.
-INDIA NEWS STREAM