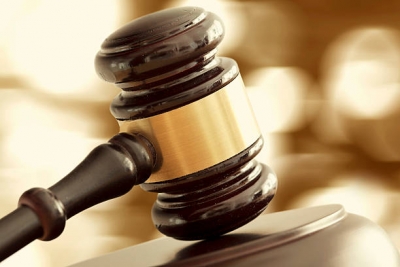 New Delhi: A Delhi court has criticised the Delhi Police for improperly combining 19 complaints in a Delhi riots case without a substantial basis and has ordered that the incidents be investigated separately.
Additional Sessions Judge Pulastya Pramachala of Karkardooma Courts noted that there were 20 different locations with distinct incidents under investigation in one FIR.
However, none of the Investigating Officers (IOs) inquired about the 19 additional incidents.
The judge pointed out that apart from interviewing the 19 additional complainants, no other investigation was conducted to determine the timing of those occurrences or identify the culprits behind them.
The court expressed concern that it would be unjust to decide the fate of the complaints by this court in the present case.
The observations came while acquitting one Sandeep Kumar, who faced charges of rioting and unlawful assembly.
The FIR was based on a complaint by Shokin, who alleged that his house and shop were set on fire by a mob during the 2020 riots.
The investigating officer grouped 19 other complaints into the case due to the proximity of the incidents' locations.
The court criticised the practice of filing a charge sheet and an untrace report together in this case, noting that it was incorrect. It said that every complainant has the right to make a representation before the concerned Metropolitan Magistrate against such a report.
The judge acquitted Kumar and cited circumstantial evidence and the improper investigation of the 19 complaints in the case as factors in the decision.
The court pointed out the absence of a key witness, the neighbour, who was not produced in court to support the complainant's testimony.
IANS