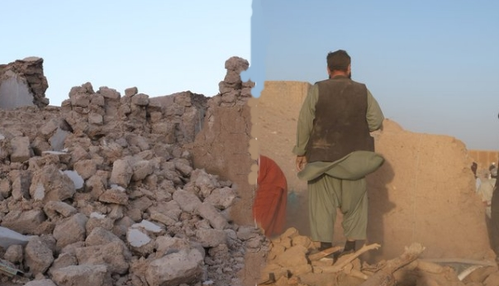 Kabul:The death toll in powerful earthquakes that rocked Afghanistan's Herat and other western provinces reached over than 2,000.
Two earthquakes with a magnitude of 6.2 jolted Afghanistan on Saturday, according to the China Earthquake Networks Center. Apart from Herat, affected provinces also include Badghis and Farah.
Afghanistan's National Disaster Management Authority said earlier that rescue teams have been sent to the affected areas, Xinhua news agency reported.
IANS