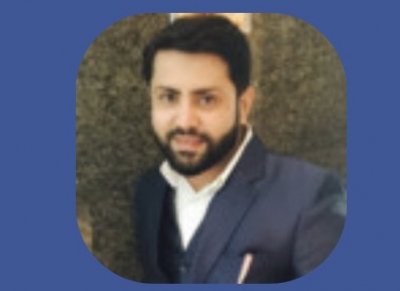 New Delhi: Two teams of Delhi Police are on lookout for Shankar Mishra who has been accused of urinating on an elderly woman in an Air India flight flying from New York to Delhi, sources in the know of things said, adding he is continuously changing his locations and evading arrest.
Teams of Delhi Police in Maharashtra and Bengaluru have raided and questioned various people including relatives of the accused.
"The police teams have gone to his home in Mumbai but he was not there. They have got clues and are trying to trace him," said a source.
Meanwhile, investigators have also called two pilots and crew members to join the probe and record their statements.
Delhi Police has booked Mishra under Sections 510 (misconduct in public by a drunken person), 509 (insulting the modesty of a woman), 294 (sings, recites or utters any obscene song, ballad or words, in or near any public place), 354 (intending to outrage modesty) of the Indian Penal Code as well as a section of the Aircraft Rules Act in a case registered at IGI airport police station.
An Air India spokesperson on Wednesday had said that the airline has taken a very serious view of the incident wherein a passenger behaved in an unacceptable and undignified manner on the New York-Delhi flight that caused extreme distress to a fellow passenger.
However, aviation regulator DGCA said that the conduct of Air India in the case was unprofessional and has led to a systemic failure. – IANS