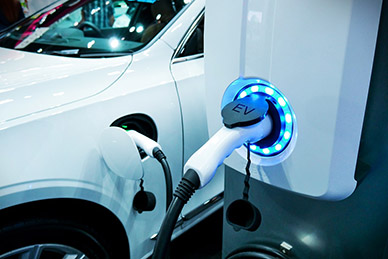 Chandigarh, Feb 3 (IANS) The Punjab Cabinet on Friday accorded approval to Electric Vehicle Policy 2022 with a move to check the vehicular pollution.
A decision to this effect was taken by the Council of Ministers at a meeting chaired by Chief Minister Bhagwant Mann here.
A spokesperson for the Chief Minister's Office said to create public awareness about environment protection, the Cabinet gave nod to Electric Vehicle Policy 2022, which seeks to reduce vehicular emission, create infrastructure, manufacturing, research and development, job creation, ensuring sustainability, besides to establish Punjab as a favoured destination for manufacturing of electric vehicles, components and batteries.