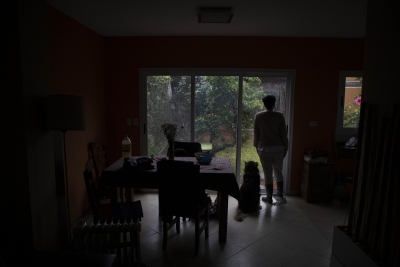 Adelaide: Tens of thousands of South Australians have been left without electricity after a damaging storm swept across the state.
According to South Australia (SA) Power Networks, 23,000 households and businesses across the state were without power as of 8 a.m.on Tuesday morning, following an intense lightning storm on Monday night that caused widespread damage, reports Xinhua news agency.
The State Emergency Service (SES) received more than 250 calls for assistance after 5.30 p.m. on Monday, mostly due to fallen trees and branches after wind speeds exceeded 100 km per hour.
"Weatherzone recorded about 45,000 lightning strikes between 8 p.m. and 11 p.m.," Paul Roberts, a spokesperson for SA Power Networks, told state media .
"We're facing lightning strikes on things like insulators and powerlines, and tree limbs and tree falls onto the power lines as well. There's a big job ahead of us and we'll be working closely obviously with the SES."
SA Power Networks issued an apology on Tuesday morning to customers who were sent a message saying their power was cut off due to high bushfire danger.
Motorists have been urged to take caution across the state due to debris on roads and several traffic lights being affected by the blackouts.
IANS