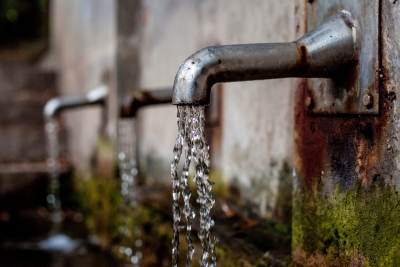 Jerusalem : Drinking water in northeastern Israel has become turbid after deadly earthquakes hit parts of Syria and Turkey, local authorities said.
The Israeli Ministry of Health issued a statement instructing the residents of the city of Beit She'an and dozens of other localities in the area to boil drinking and cooking water, Xinhua news agency reported.
Israel's Mekorot national water company explained that earthquake shock waves caused dirt to enter the water at drilling sites in the area.
Powerful earthquakes rocked southern Turkey and its neighbour Syria early Monday, killing at least 2,700 people.
The earthquakes were also strongly felt in Israel and Lebanon.
–IANS