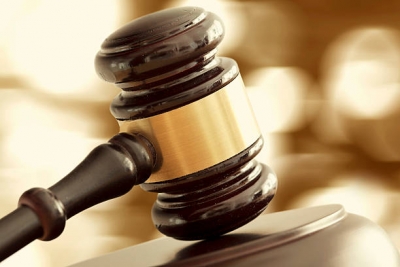 New Delhi: A Delhi court has issued summons to Sunita Kejriwal, the wife of Delhi Chief Minister Arvind Kejriwal, in response to allegations of violating provisions of the Representation of the People Act, 1951, by enrolling on voter lists for two different constituencies.
The order to summon her came in a case filed by Delhi Bharatiya Janata Party (BJP) leader Harish Khurana in 2019, alleging that Sunita was registered as a voter on the electoral rolls of Sahibabad (Ghaziabad constituency) and Chandni Chowk in Delhi, which was in violation of Section 17 of the Representation of the People Act.
The complaint also alleged that she could be punished for offences under Section 31 of the Act, which pertains to making false declarations.
Metropolitan Magistrate Arjinder Kaur of Tis Hazari court stated: "After considering the testimony of the complainant and other witnesses, this Court is of the considered opinion that a prima facie case is made out against accused person namely, Sunita Kejriwal W/o Sh. Arvind Kejriwal for the alleged commission of the offences punishable under section 31 of the Representation of Peoples Act, 1950. Hence, the accused be summoned accordingly."
The court has now put up the matter for further hearing on November 18.
IANS