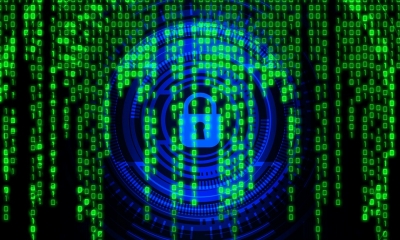 Toronto: With Canada-India relations worsening after Prime Minister Justin Trudeau accused New Delhi of involvement in the killing of Sikh separatist leader Hardeep Singh Nijjar in Surrey in June, various Canadian government agencies have reported cyberattacks from India.
Calling these attacks "nuisance", Canada's signals-intelligence agency said various government institutions have been hit even though systems serving federal departments and agencies continued to operate normally, according to CTV network.
The Canadian Armed Forces website was among those impacted by the cyberattacks for hours on Wednesday.
"We have no indication of broader impacts to our systems," said military spokeswoman Andree-Anne Poulin.
Calling it a distributed denial-of-service (DDoS) attack when bots stop websites by multiple visits, Canadian defence minister Bill Blair said: "That's a very common thing that happens, unfortunately, often. But our cyber officials and security officials acted very, very quickly.
"It was a minor inconvenience, and there is further work going on that we will eventually make a determination on."
The House of Commons website was also impacted on Thursday due to a DDoS attack.
"House of Commons systems responded as planned to protect our network and IT infrastructure. However, some websites may be unresponsive for a short period," House of Commons spokeswoman Amelie Crosson said on Thursday.
"The House of Commons IT support team, in collaboration with our partners, have implemented mitigating measures and restored services to appropriate service levels. The IT team is still continuously monitoring for such activities," she added.
IANS