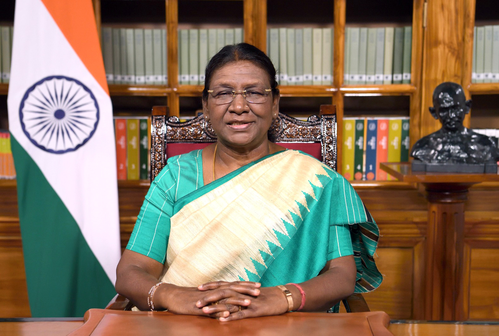 New Delhi: President Droupadi Murmu has given her assent to the Women's Reservation Bill, a week after it was passed by both Houses of Parliament, thus making it a law.
The bill was passed in Parliament on September 21.
The new law provides 33 per cent reservation for women in the Lok Sabha and state assemblies.
Vice president and Rajya Sabha chairman Jagdeep Dhankhar on Friday signed the women's reservation bill before it was presented to President Murmu for her assent.
The Constitution amendment bill was passed by the Lok Sabha with near unanimity and the Rajya Sabha with unanimity during a special session of Parliament earlier this month.
The new law may however be implemented by 2029 as it entails completion of decadal census exercise and delimitation of seats.
The opposition led by Congress has sought its immediate implementation.
IANS