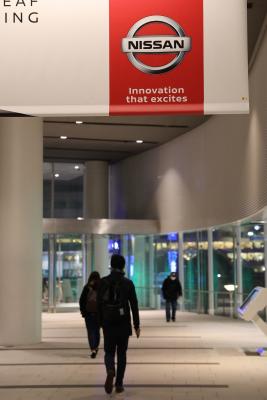 San Francisco: Automaker Nissan has issued a recall notice for nearly 9,813 model year 2023 Ariya electric SUVs in the US due to a potential drive motor-related software defect.
According to the US National Highway Traffic Safety Administration (NHTSA), the inverter software may detect a short circuit and shut down the EV system, resulting in a loss of drive power.
As per Nissan, conductive shavings from the drive motor's slip ring have the potential to short-circuit the two slip rings in impacted vehicles.
Due to the short circuit, the inverter senses an overcurrent and reduces motor torque in accordance with fail-safe protocols. When this occurs, the vehicle may abruptly shut down, displaying an "EV System Off" notice on the dashboard, reports Electrek.
The automaker first noticed the issue in January last year during a production trial.
Beginning on October 20, owners of potentially affected automobiles will be alerted. Dealers will update the inverter to improve processes free of charge.
According to the company, the process might take less than an hour.
In August, Nissan issued a recall notice for more than 2,36,000 small cars in the US due to a potential issue leading to a loss of steering control.
The affected vehicles include certain Sentra compact cars from the model years 2020 through 2022.
IANS