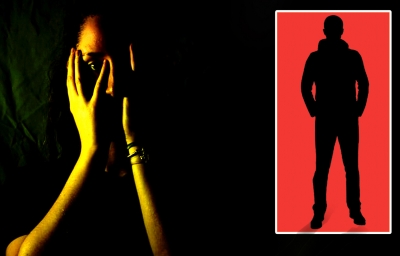 Rae Bareli (Uttar Pradesh): An officer of the UP Provincial Civil Services (PCS) has been arrested on charges of raping a woman employee on the pretext of marriage.
The accused, Gopal Prasad Kushwaha, is posted as deputy commissioner, MGNREGA, Rae Bareli.
The arrest was made by Badaun police.
Badaun Superintendent of Police (SP) Om Prakash Singh said Kushwaha, 50, had allegedly sexually exploited the woman on several occasions — promising her that he would marry her — when he was posted as the block development officer (BDO) in Badaun from 2016 to 2020.
The survivor was a grade four employee in the Badaun BDO office.
The survivor had lodged a complaint against Kushwaha with the State Women Commission in December last year.
On the Commissioner's directive, SP Badaun had ordered a probe into the allegations.
Circle officer, Badaun City, Ashok Mishra, who conducted the probe, said that the FIR against Kushwaha was filed in January.
Mishra added that the accused officer had not told the survivor that he was married. The woman also alleged that Kushwaha continued to sexually exploit her even after he was transferred from Badaun to Shahjahanpur.
Sources in Badaun police said the survivor has also named two other men in the FIR and efforts are on to trace them. They are associates of the accused officer and allegedly threatened the woman.
Police are also scanning the bank accounts of Kushwaha.
IANS