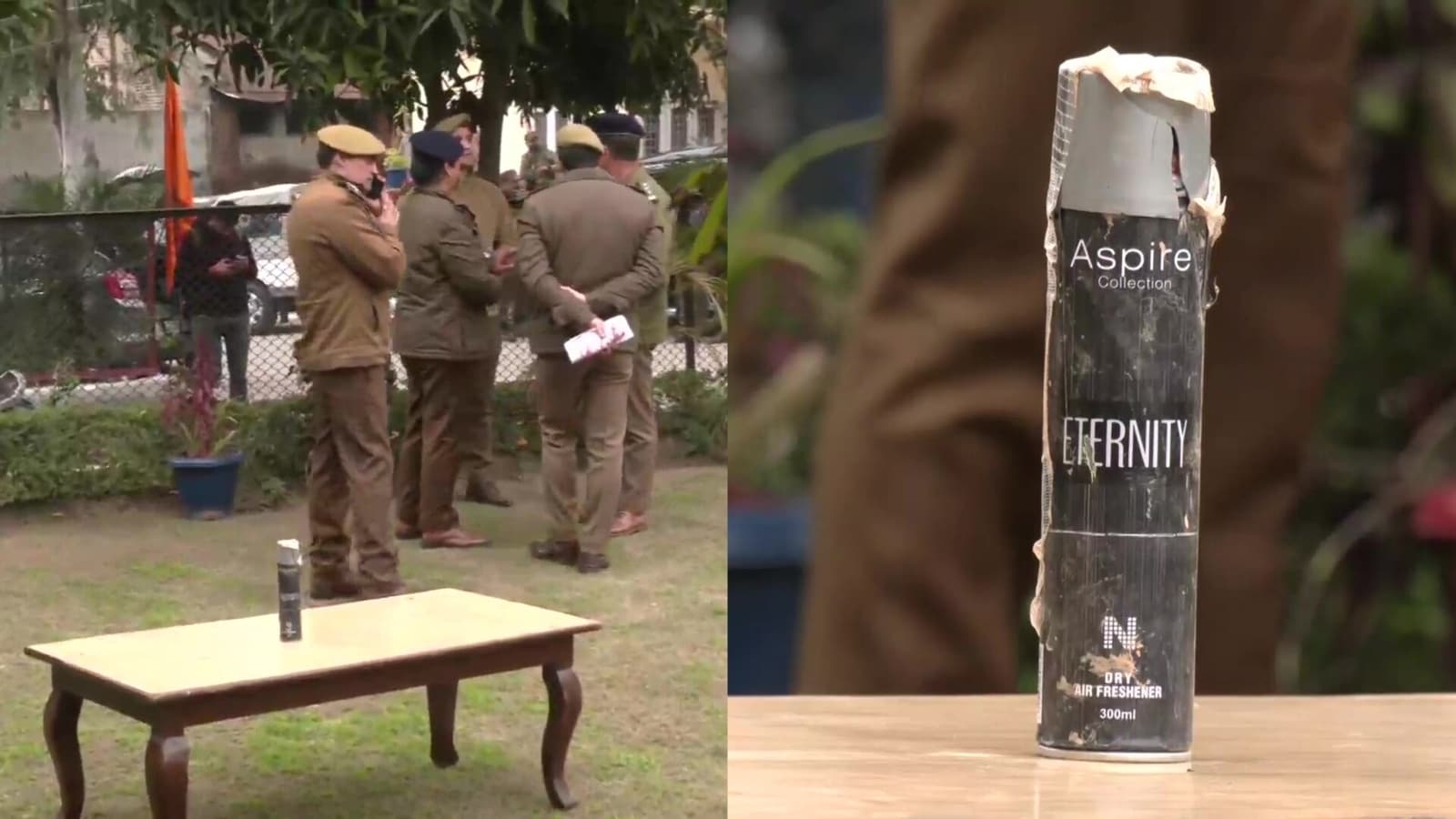 A school teacher in Jammu and Kashmir allegedly became a hardcore terrorist and carried out several bomb blasts in the erstwhile state, said Director General of Jammu and Kashmir Police Dilbag Singh on Thursday following his arrest.
Singh claimed that Arif, a resident of Reasi district, joined Lashkar-e-Taiba and carried out multiple terror attacks, including one in a bus carrying Vaishno Devi pilgrims.
Arif, who was allegedly working at the behest of his Pakistani handlers, was arrested following the investigation into the recent twin blast in Jammu's Narwal that left nine people injured.
"Two bombs were planted on January 20. Two blasts occurred on January 21 at a gap of 20 minutes to kill as many people as possible. Nine people were injured after the first IED blast. Police have arrested one terrorist Arif, who was in contact with Pakistan handlers for three years,"
Jammu police also recovered a perfume IED from Arif during the investigation. The Jammu and Kashmir police chief said this was the first time that such type of a bomb was recovered in the Union Territory, according to Hindustan Times.
"This is the first time we have recovered a perfume IED. We have not recovered any perfume IED before. The IED will blast if anyone tries to press or open it. Our special team will handle that IED," Singh said.
"Pakistan is infamous for propagating terrorism from its land and for killing hundreds of innocent people across the world. Jammu and Kashmir is on target for some time. They (Pakistan) want to create a communal divide among the people in Jammu and Kashmir," Singh said.
-INDIA NEWS STREAM