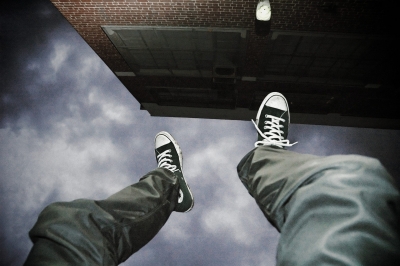 Thiruvananthapuram: The Kerala State Women's Commission on Friday sought a report from the Koorachundu Police station in Kozhikode on the condition of a Russian woman presently undergoing treatment in the Medical College hospital there.
According to sources, the Russian woman arrived in the city a few weeks ago with her male friend who is native to Koorachundu but works in the Middle East.
They were staying at her male friend's house. Following some differences, the young Russian woman tried to escape from the house by jumping from the first floor of her friend's house. The incident happened two days ago.
In the process she got injured and the locals took her to a hospital and from there she was shifted to the Medical College hospital at Kozhikode.
The local police have begun a probe and the biggest impediment in going forward with the probe is that the woman hardly speaks English and the police are finding it hard to get a Russian interpreter. The police have now approached the Russian Embassy.
Reports also point out that the condition of the woman was stable and the police have started to look for her male friend who is presently on the run.
IANS