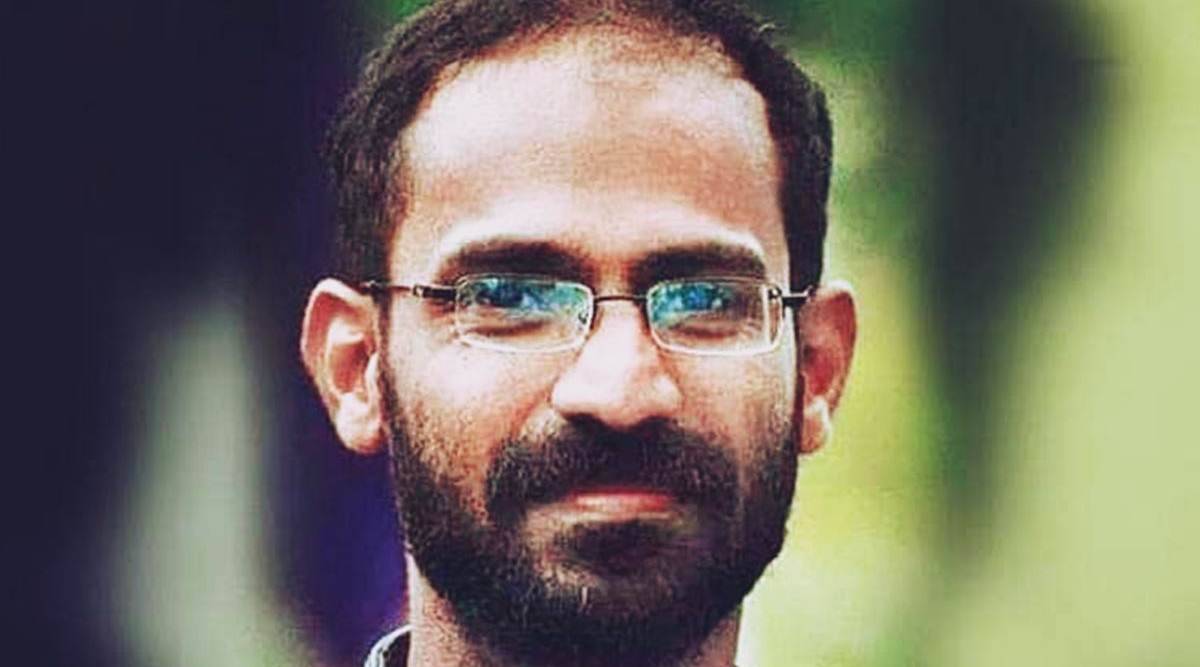 Journalist Siddique Kappan. (File photo).
A month after the Allahabad High Court granted bail to Kerala Journalist Siddique Kappan, a sessions court in Lucknow on Wednesday signed orders to release him on bail, Live Law reported.
In the release order signed by the Sessions Judge, Lucknow, the Superintendent, District Jail, Lucknow has been directed to release Kappan, if not wanted in any other case after obtaining a personal bond from him.
Kappan has been languishing in jail for a month even after he was granted bail. He was not released yesterday since the District Judge of the Special Court on Prevention of Money Laundering was busy with a Bar Council election.
Expressing disappointment, Kappan lawyer a couple of days ago said that two sureties required for his release have been verified by a Lucknow court and the sureties have been asked to appear on Tuesday. The release order is expected to be issued on Tuesday evening, the lawyer said. However, he was not granted bail.
Siddique Kappan was asked to furnish two sureties of Rs 1 lakh each and a personal bond of the same amount when he was granted bail in the Unlawful Activities (Prevention) Act case.
Kappan was granted bail on December 24, 2022 by the Lucknow bench of the Allahabad High Court in a money laundering case filed by the Enforcement Directorate.
He was arrested by the Uttar Pradesh police while he was going to cover the gangrape and murder of a girl in Hathras.
The police then slapped sedition charges on him under provisions of the UAPA. In February 2021, the Enforcement Directorate filed a money laundering case against Kappan, accusing him of receiving money from the banned Popular Front of India.
The central agency had claimed that Kappan and three others had received money from the now-banned Popular Front of India to "incite riots".