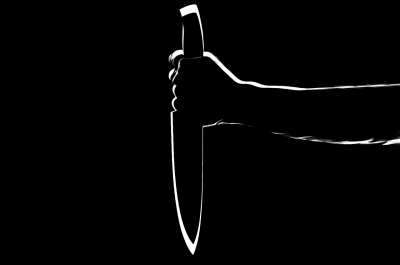 Thiruvananthapuram : In a shocking incident, a tea shop owner in Kerala's Malapurram district was severely injured – and is fighting for his life – after a customer, irate over the quality of the tea, stabbed him on Tuesday, police said.
In the incident, which occurred at Malapurram's Tanur, where Munaf ran a small tea shop, customer Subair was upset because the tea had less sugar and started to argue with Munaf and ended up stabbing him.
As per an employee, Subair came for a cup of tea in the morning.
"After the tea was served to him, first he raised complaints that the sugar was less. Then he started to get angry and Munaf tried to pacify him, but he continued to be angry. Then the two of them were seen pushing and shoving each other. After a while, Subair went away. But later, he returned, stabbed Munaf with a knife he was carrying and fled," the tea shop employee said.
A bleeding Munaf was taken to a nearby hospital and after first aid, moved to another hospital.
But seeing his condition, he was then moved to the Kozhikode Medical College hospital, where his condition is stated to be serious.
Subair was later taken into custody by the police.
IANS