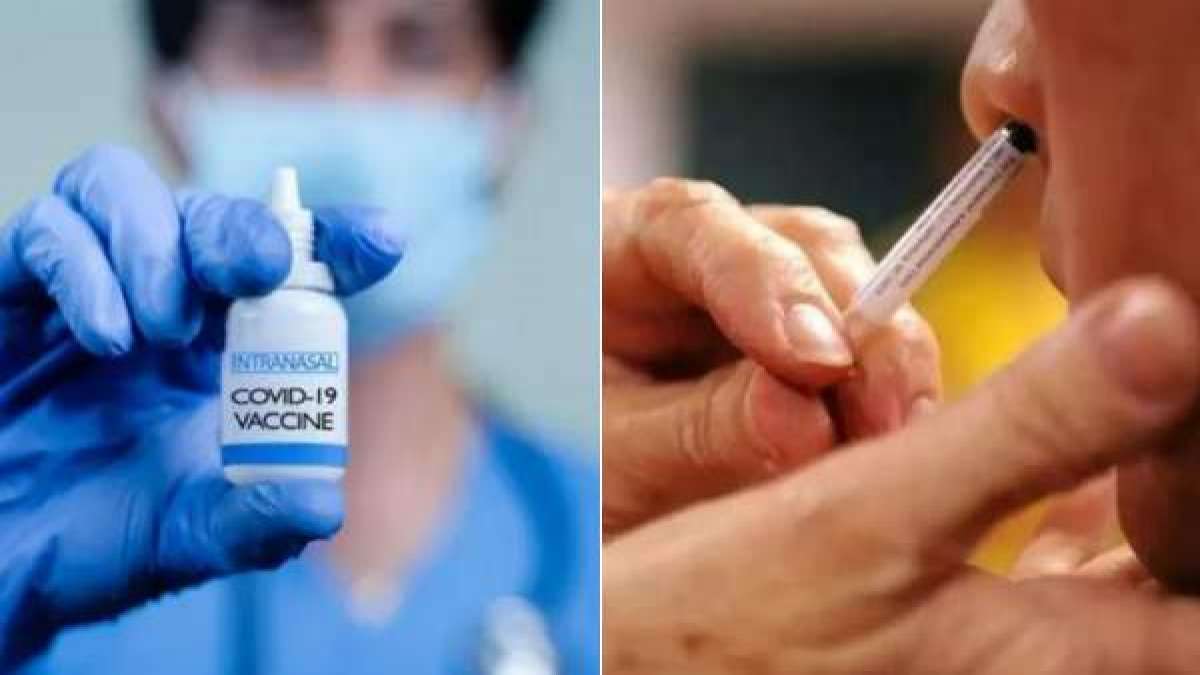 India released its first nasal vaccine against coronavirus, developed by Bharat Biotech, for public use from today. The vaccine was approved last month from the Central Drugs Standard Control Organisation (CDSCO).
Union Health Minister Mansukh Mandaviya said that Bharat Biotech nasal vaccine has been approved as a booster dose. The nasal vaccine for coronavirus will be included in the Covid-19 vaccination program from today
"The government of India has approved the Nasal vaccine. It will be used as a heterologous booster and will be available first in private hospitals. It will be included in Covid vaccination program from today," official sources said.
Former All India Institute of Medical Sciences (AIIMS) chief Dr Randeep Guleria said that nasal vaccines are preferable since they are easy to administer and give mucosal immunity that protects one from the early part of the infection, according India Today. It will be under the government's vaccination programme.
Ministry of Science recognised the vaccine as the 'World's first intra-nasal vaccine for COVID developed by India'. The vaccine has been developed in partnership with Washington University St Louis.
Key features
It is the first nasal vaccine in India will be available in private centres only for now. The intranasal vaccine is a heterologous booster. It includes administering a different vaccine than that of the primary vaccine. The intranasal vaccine has been designed to be cost-effective for usage in low- and middle-income countries. The nasal vaccine will be stable at 2-8 degree Celsius, making it easy for storage and distribution. The government said that it can enable faster development and easy nasal delivery.
Who can take it from where?
All people above the age of 18 years who have completed their first two doses of the Covid-19 vaccine can take the vaccine. It will be available on the Co-Win app from today. People can register for the heterologous booster dose of nasal vaccine.  The vaccine will be available in the private hospital and it will be included in the vaccination drive against coronavirus from today. Currently Bharat Biotech's Covaxin, Serum Institute's Covishield and Covovax, Russian Sputink V and Biological E Ltd's Corbevax are listed in the CoWin portal.
-INDIA NEWS STREAM