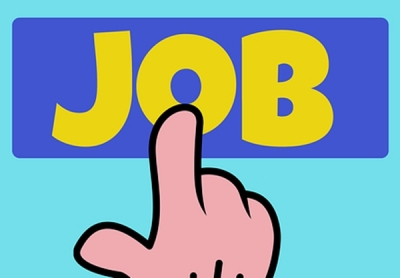 Bhopal: The BJP-led Madhya Pradesh government has announced 35 per cent reservation for women in the state government jobs, except the forest department.
For this, Chief Minister Shivraj Singh Chouhan government has made an amendment to the Madhya Pradesh Civils Services (Special Provision for Appointment of Women) Rules, 1997.
The notification issued by the state government said, "Notwithstanding anything contained in any service rules, there shall be reserved 35 per cent of all posts in the service under the state (except Forest Department) in favour of women at the stage of direct recruitment and the said reservation shall be horizontal and compartment-wise."
Notably, the decision comes ahead of the Assembly election in Madhya Pradesh which is scheduled very near and poll dates are likely to be announced soon.
Importantly, the step came days after the 'Women's reservation Bill' passed by Parliament, which became law after getting the assent from President Droupadi Murmu.
The 'Nari Shakti Vandan Adhniyam', which provides 33 per cent reservation for women in the Lok Sabha as well as the state legislative Assemblies, was unanimously passed, becoming the first Bill to be passed in the new Parliament building.
The state will elect legislators from 230 Assembly constituencies.
IANS