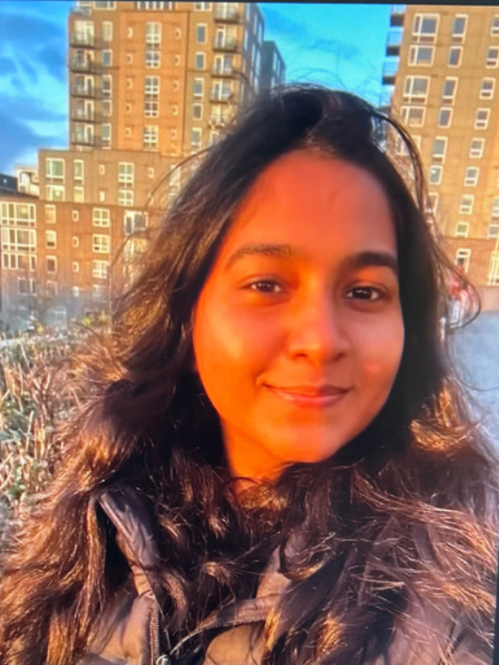 New York: India said it has "strongly" taken up the case of its national Jaahnavi Kandula with authorities in the US, following the release of a bodycam video in which a cop is heard joking and laughing about the Indian student's death by a police patrol car this year.
In the brief clip, Seattle Police Officers' Guild Vice President Daniel Auderer is seen driving and can be heard saying, "she had limited value", in a call with the guild's president, Mike Solan, The Seattle Times reported this week.
The Consulate General of India in San Francisco on Wednesday termed the incident as "deeply troubling".
"We have taken up the matter strongly with local authorities in Seattle & Washington State as well as senior officials in Washington D.C. for a thorough investigation & action against those involved in this tragic case," the consulate said in a post on X (formerly Twitter).
"The Consulate & Embassy will continue to closely follow up on this matter with all concerned authorities," it added.
Kandula, a 23-year-old student of Northeastern University campus in South Lake Union, was walking near Dexter Avenue North and Thomas Street when she was hit by a Seattle Police vehicle driven by Kevin Dave on January 23.
Auderer, who was assigned to check whether Dave was under any influence, inadvertently left his body camera on, in which he was heard laughing and saying that Kandula's life had "limited value" and the city should "just write a check".
"Eleven thousand dollars. She was 26 anyway," Auderer said, adding Dave was "going 50 (miles an hour)", stating how "that's not out of control" for a trained driver.
A police investigation released in June found that Dave was actually travelling at 74 miles an hour in a 25 mile an hour zone while responding to a different call when Kandula was hit and thrown more than 100 feet.
The SPD said in a statement released on Monday that the video of Auderer's call "was identified in the routine course of business by a department employee", and was escalated to Chief Adrian Diaz.
Following the chain of command, the employee then escalated it to the Office of Police Accountability (OPA) for a review, the statement added. Stating that it released the video "in the interest of transparency", the SPD said it will not comment further on the video until the OPA completes its investigation.
"No City employee should comment, either in their official or personal capacity, in a way that suggests that any factual, policy, or legal conclusions have been reached about the incident," the SPD statement read.
"SPD has been in touch with the family of the victim pedestrian and continues to honor their expressed request for privacy. As others in the accountability system proceed with their work, we again extend our deepest sympathy for this tragic collision," the statement added.
IANS