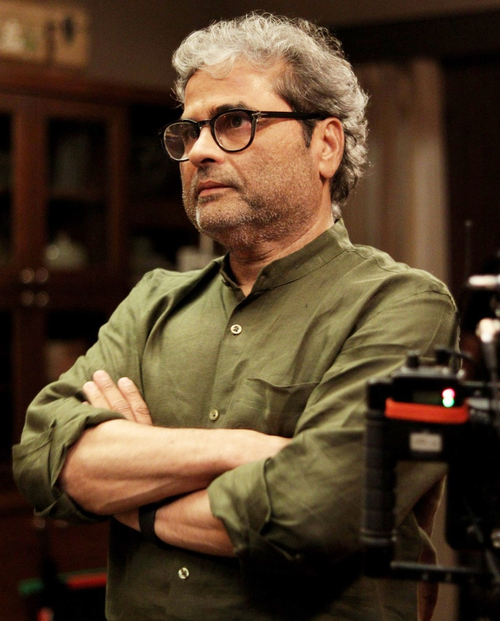 Mumbai: Filmmaker Vishal Bhardwaj said that adapting a book is about the profound connection one feels while reading it.
"Escape to Nowhere," the gripping nonfiction narrative at the core of Vishal Bhardwaj's Netflix film 'Khufiya', called for an unwavering commitment to detail and a profound respect for its source material.
Talking about the creative process of bringing the book to screen adaptation, Bhardwaj shared: "Adapting a book to the screen isn't about what you initially think; it's about the profound connection you feel when you read it. Committing to this process is physically and emotionally demanding, tougher than even a marriage."
He added: "'Khufiya' takes me into uncharted territory, exploring espionage, a new genre for me. It's a thrilling journey of creative discovery, one that has provided me with a fresh and exhilarating perspective on my directorial journey, expanding my creative horizons and challenging me in ways I hadn't anticipated."
Directed by Vishal Bhardwaj, 'Khufiya' starring Tabu, Ali Fazal and Wamiqa Gabbi, released on October 5 on Netflix.
IANS