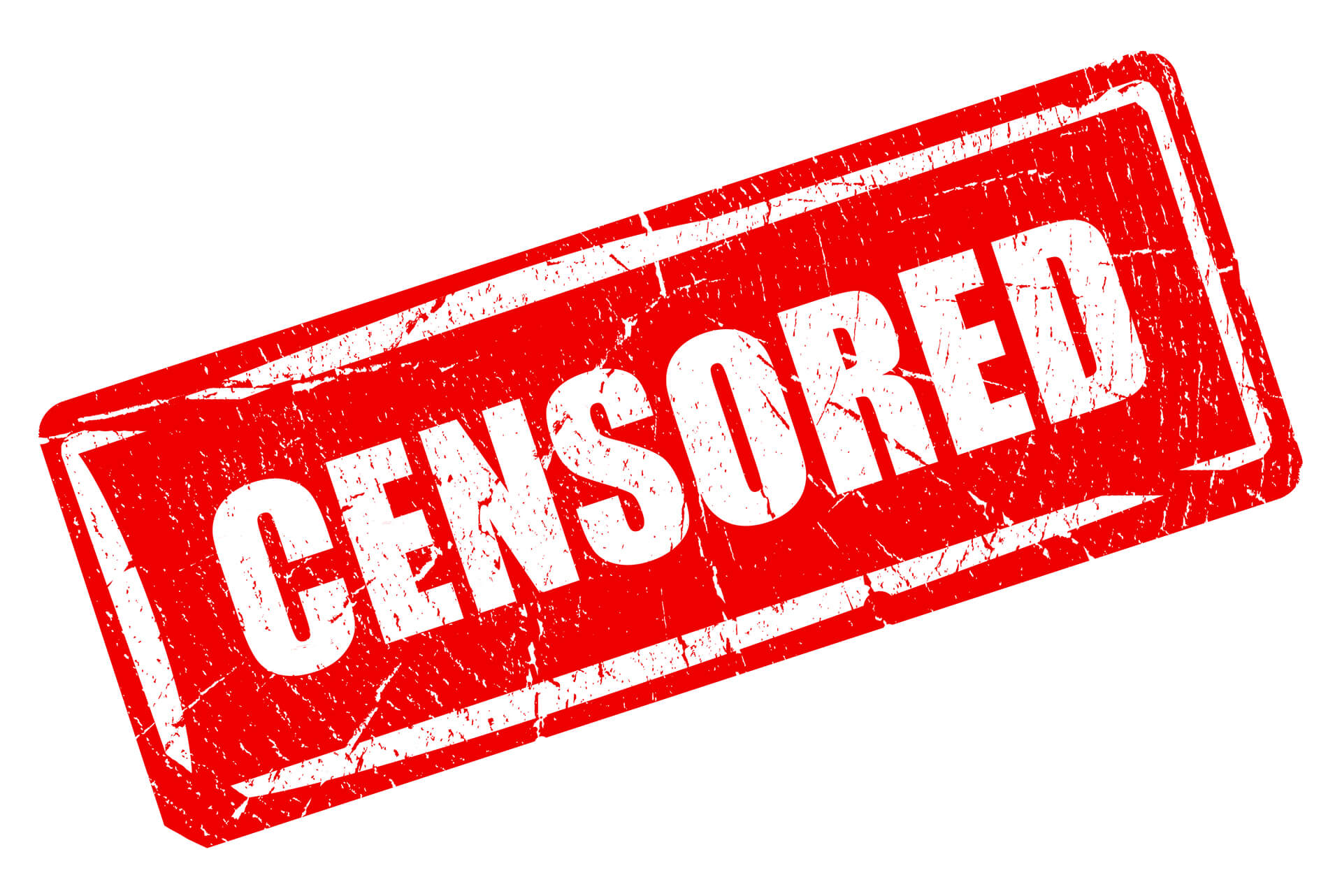 The announcement by the United Arab Emirates to end censorship of films released in cinemas is seen as an effort by the Sheikhdom to become competitive in the region and appear broad-minded and liberal to foreigners.
The country's Media Regulator Office, which comes under the Ministry of Culture and Youth, said on Twitter that it was introducing a 21+ age category within its motion pictures content rating, meaning uncut version of movies be shown in cinemas.
"According to this classification, the international version of movies will be shown in cinemas, with emphasis on the strict following of age classification standards for audience entry," the announcement said.
Movies concerning or containing sex, homosexuality and religious issues are routinely cut to comply with censorship due to cultural constraints, or banned outright in UAE and elsewhere in the Middle East.
The Adam Driver and Lady Gaga starrer 'House of Gucci' received numerous cuts due to its sexual content, while release of Marvel Studios' 'Eternal' was delayed for similar reasons.
Though the move is a welcome step the full impact of the announcement remains to be seen.
The decision has been taken at a time when the country is trying to diversify its economy by reducing dependence on oil and attracting foreign investment.
Recently it carried out some social or "secular-learning reforms" which include decriminalizing the consumption of alcohol and allowing out-of-marriage cohabitation.
Recently it announced that the government offices would be adapting to four-and-half workday week, which will treat Saturdays and Sundays as weekends from next year, an attempt to align with Western businesses and markets.
Foreigners outnumber locals nearly nine to one in the country. The diversity of culture and religion in the tourism-dependent country has at times been at odds with its Islamic laws and traditions.
The country is perfect example of peaceful coexistence of different identities as more than 80 percent of its resident population is made up of individuals from different culture and religious beliefs from across the globe. An estimate 3.42 lakh Indians are working in the UAE. – IANS