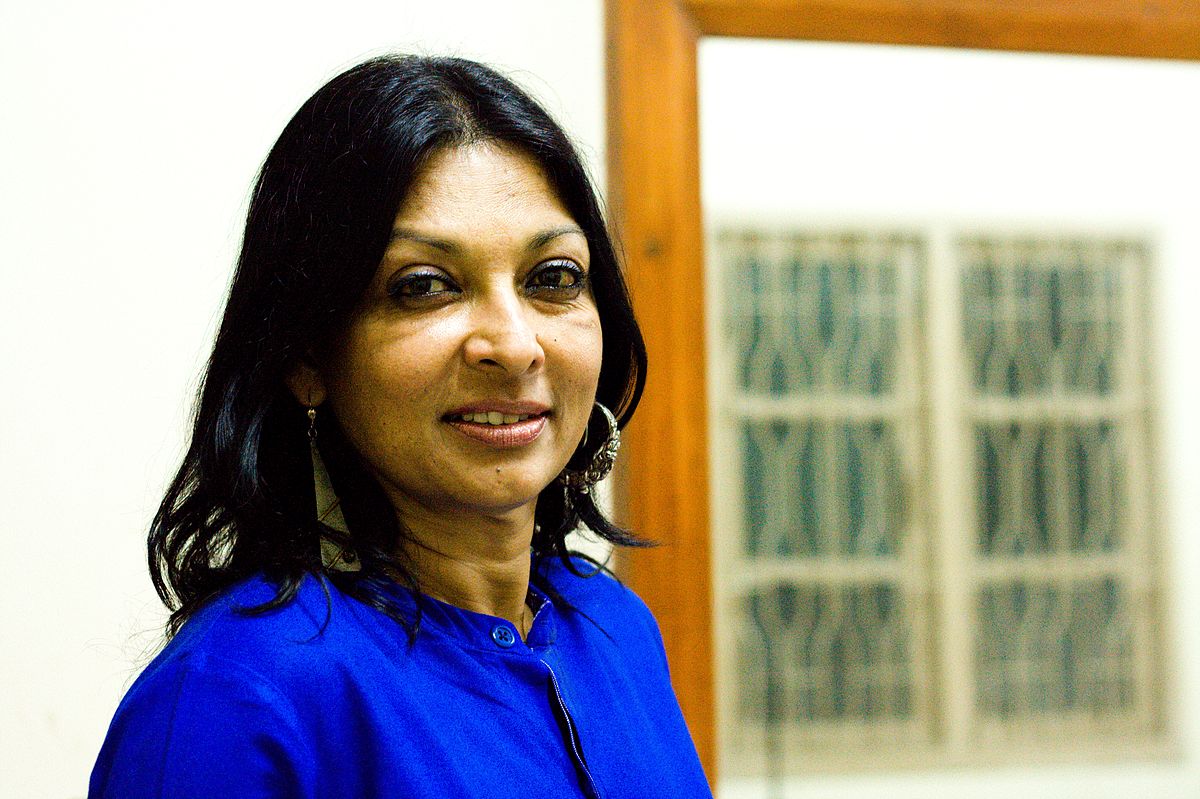 Union culture minister G Kishan Reddy denied permission for a dance festival to be attended by renowned dancer Mallika Sarabhai at the Ramappa temple near Warangal in Telangana.
A staunch critic of Prime Minister Narendra Modi, Sarabhai said Kishan Reddy had made it evident that he didn't want any "Modi critic" to perform at such a prominent event.
According to sources, the Union culture minister had reportedly called up the trustees of the organisation soon after her public speech at Kolkata, where the 68-year-old classical dancer had voiced disappointment over the "complete destruction of ideals" in the country, according to The Wire. She had criticised the current regime for "shoving Hindutva down the throat of people in the name of Hinduism".
The Ramappa Festival was organised to celebrate one year of getting UNESCO's recognition. "The minister simply ordered that I should not be allowed to dance. I was denied the space only because of my political stand against the BJP and its Hindutva politics," she said.
The Kakatiya Heritage Trust, which manages the temple, had asked for permission for the event from the Archaeological Survey of India, The Indian Express reported.
"We invited Sarabhai to perform and she agreed," BV Papa Rao, one of the trustees of the Kakatiya Heritage Trust, told the newspaper. "They [ASI] did not formally reply on the application for permission but the culture minister [Reddy] told us orally himself that they won't be granting permission because it's Mallika Sarabhai."
The famed Ramappa temple is a UNESCO heritage site and the trust had applied to the Archeological Survey of India for permission about two months ago for celebrating the "Ramappa festival" at the temple, Rao claimed.
On Friday, Sarabhai had also written on Facebook that the culture minister had denied permission for her performance.
As recently as last week, Sarabhai had voiced her concerns, while speaking at the Apeejay Kolkata Literary Festival in Kolkata on January 15.
"What I am witnessing around today completely decimates me," she had said, according to PTI. "Never had I thought there will be complete destruction of our ideals in India, and so many people blinded by the glory of advertisement and brand-building."
This is not the first time that Sarabhai had faced such disruption. In 2020, Sarabhai was invited to be the chief guest at the National Institute of Design convocation. But the convocation itself was called off and the institute simply said it was due to "unforeseen circumstances", according to The Wire.
-INDIA NEWS STREAM