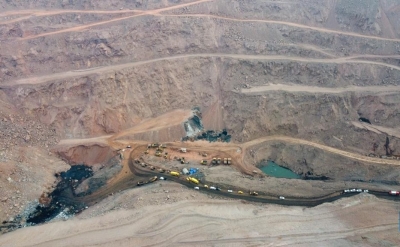 Dhanbad: At least three people were killed and several feared trapped in an illegal mine collapse in Jharkhand's Dhanbad.
The mine belongs to BCCL (Bharat Coking Coal Ltd) in Jharia Koylanchal of Dhanbad. About 18 people who were secretly extracting coal were buried when the mine caved in. Of these, three people have been reported dead, while 14-15 people were injured.
The accident took place early on Friday morning in the mine located at a place called Bhaura.
An outsourcing company named Devprabha has the licence to mine in BCCL.
A large number of people extract coal illegally from this mine. While they were mining, a shaft (roof) of the mine suddenly caved in, which led to panic among the people working there. Two of them died on the spot, while another died later.
More than eight people were pulled out from under the debris with the help of the local people. Some of these injured are being treated at local hospitals.
After the accident, angry people protested before the BCCL area office with the bodies, demanding compensation.
The locals alleged that smugglers were getting coal mined illegally in connivance with the CISF and the local police.
Inspector Vinod Oraon of Jorapokhar police station, who reached the spot after the incident, said that many people have been reported buried in the mine collapse. The police are investigating the matter.
IANS